Author-In-Residence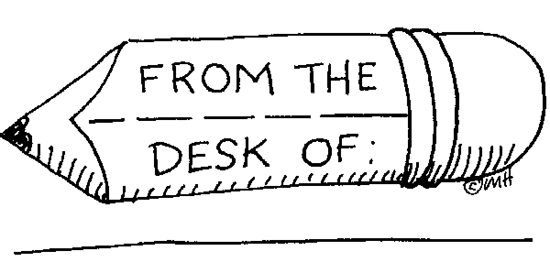 Welcome to ReaderKidZ's Author-in-Residence page. Here, each month, we feature one (or more!) of our favorite authors of books for kids, K-5.
MAY 2012: Susanna Reich and Louise Borden
APRIL 2012: Kate Coombs
MARCH 2012: Doreen Cronin
FEBRUARY 2012: Tom Lichtenheld
JANUARY  2012: Richard Peck
NOVEMBER 2011: Melissa Sweet
OCTOBER 2011: Pamela S. Turner
SEPTEMBER 2011: Katherine Hannigan
AUGUST 2011: Uma Krishnaswami
APRIL 2011: Kristine O'Connell George and Liz Garton Scanlon
MARCH 2011: Lola Schaefer and Phyllis Root
FEBRUARY 2011: Jacqueline Jules and Tony Abbott
JANUARY 2011: Rich Wallace and Crystal Hubbard
NOVEMBER 2010: Linda Sue Park, Bethany Hegedus, and Joseph Bruchac
OCTOBER 2010: Cynthia Leitich Smith and Tameka Fryer Brown
SEPTEMBER 2010: Barbara O'Connor and Karen Lynn Williams
AUGUST 2010: Stephanie Greene and Christina Diaz Gonzalez
We hope you'll subscribe to ReaderKidZ or visit us often. We'll be adding new features on a regular basis. As we continue to grow, things will only get more exciting around here.
Clip art licensed from the Clip Art Gallery on DiscoverySchool.com
image by Mark A. Hicks