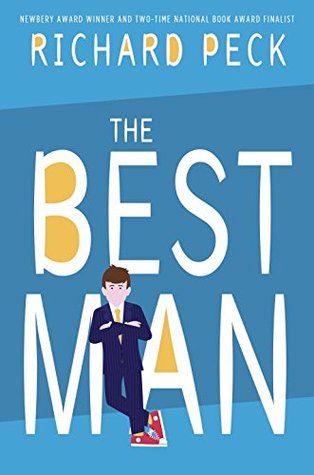 Richard Peck's latest middle-grade fiction, THE BEST MAN (Sept. 20, 2016,  Dial) is full of his trademark humor and intelligence and tackles 21st-century life in lieu of his usual  historical fiction. He mentions cell phones, computers, and a printer that spews out hall passes whenever a certain teacher walks by. But it's not only technology with which Peck has decided to grapple, but modern families.
Sixth-grader Archer Magill narrates this story that is bookended by two weddings. The first is a disaster for Archer (it involves split shorts), and the second—is both a rite of passage and a triumph for many reasons.
The setting is a quiet Chicago suburb, with Peck's trademark colorful and memorable multi-generational cast of characters. Archer, his older sister Holly, and his parents live just behind his father's parents, the formidable Grandma and Grandpa Magill. Mom's brother, dapper Uncle Paul works in Chicago and one of his clients is Wrigley Field where the Chicago Cubs play. He joins the family most Friday evenings for dinner. Most of the story takes place during Archer's fifth and sixth-grade years.
Archer's a delightful narrator, often clueless, sometimes amazingly perceptive, and usually trying to make sense of the world around him. He gets help from his friend– protective, droll Lynette Stanley. Of Archer, she says, "Sometimes you have to spell things out for him."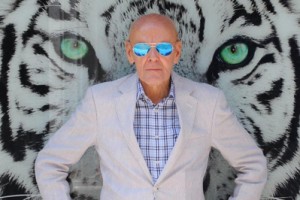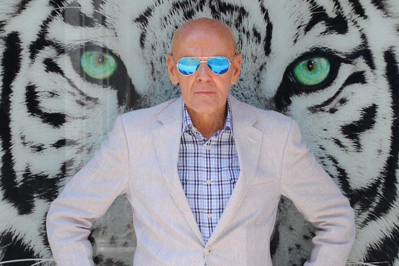 Mom is a marriage counselor. Dad refinishes and details old model cars, but he's also an accomplished cook and sends Archer to school with packed lunches garnished with croutons. After Grandpa Magill suffers a stroke, it's Archer's dad who dresses him each morning, puts him to bed at night, and constructs a model in their basement of all the Chicago area houses and buildings Grandpa Magill worked on during his career. One thing's for certain. Archer's stay-at-home father, architect grandfather and executive uncle are his male role models, and all that he aspires to be.
Then handsome student teacher Mr. McLeod enters the picture, with a school lock-down,  helicopters, and swat teams. In his National Guard uniform on his first day, he's mistaken for a mass shooter. And things only get better after that.
We learn that Mr. McLeod is gay when he addresses a group of sixth graders who tied up a fifth grader in the boys' room and wrote that word on the poor kid's forehead. So Mr. McLeod is added to the list of men that Archer admires and emulates.
Turns out, Uncle Paul is, too. When he and Archer finally discuss this, he says,
"You knew I was gay, right?" Uncle Paul sat up, pushed his ball cap back.
"Sure," I said. "I guess. Not really. No."
Later, Archer asks, "Uncle Paul, do you think I might be gay?"
"I don't know," he said. "Do you moisturize?"
Instead of finally getting to be the oldest at their elementary school,  Archer's new sixth-grade class is switched at the last moment to a middle school. The kids adjust in unexpected ways with help from a foreign student. Meanwhile, Archer's parents do their best to encourage the relationship that develops between Uncle Paul and Mr. McLeod, hoping that longtime bachelor Uncle Paul might finally settle down. Yes, the wide lens on this middle-grade story is focused on contemporary life, but it's really about a boy growing up supported by the deep bonds of family, and it's Peck at his finest.