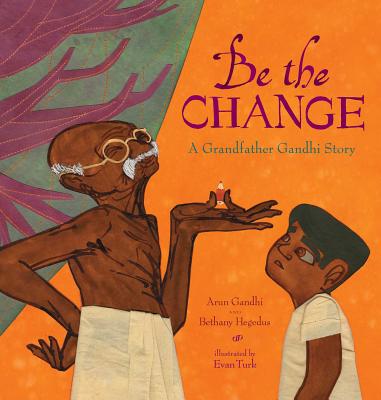 The ReaderKidZ are happy to step out of our summer hiatus to share a much-appreciated post by Lauren Davis and the folks at All The Wonders. Here's a sneak peek:
… sometimes, in the midst of this darkness, it becomes all too easy to forget about the other side of the coin—the side that suffuses many of our lives on a regular basis. The side that shines a light on humanity. Goodness. Compassion.

Hope.

… model the virtues of kindness and empathy…

It may sound like a daunting task, but there is one time-tested way to impart these powerful lessons to your children, and it is actually not challenging at all. To the contrary, it is quite simple: read to your kids. Read every day. Flood their story times with books about acceptance and empathy..
Please check out this #booksforbetter post by the All the Wonders team and join them on August 1st for an #ATWchat about children's books that showcase the human potential for goodness.
Why not start today to "be the change" by sharing GRANDFATHER GANDHI and, while you're at it, enjoy this ReaderKidZ interview with author Bethany Hegedus. (She'll be participating in the Books for a Better World chat on 9/1–the day after her and Arun Gandhi's followup book, Be the Change: A Grandfather Gandhi Story launches!)