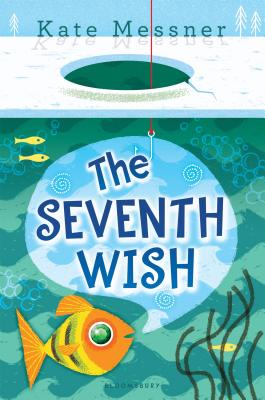 TEACHERS WRITE 2016! is a "community of teachers, librarians, and authors who believe that people who teach writing are most effective when they are truly writers themselves." Started in 2012 by Kate Messner, Jen Vincent, and Gae Polisner, Teachers Write is an opportunity for educators to explore writing in a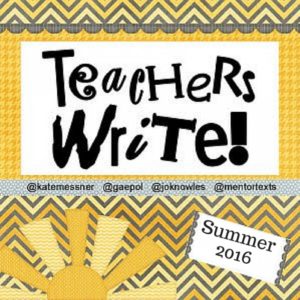 relaxed, virtual "class," alongside a growing community of more than 2500 enthusiastic teachers and librarians.
Teachers Write is FREE! All the author/organizers ask is that participants who are able, support the authors by ordering their books: Kate Messner's THE SEVENTH WISH, Gae Polisner's THE MEMORY OF THINGS, and Jo Knowles' STILL A WORK IN PROGRESS.
Summer 2016 dates are June 27th – August 5th! You can learn more and register to participate in this terrific opportunity to explore writing and teaching HERE.**
** Fill out the online registration form by May 26th and you'll be entered for a chance to win $1250 Scholastic Dollars for your school, to be spent at your book fair or warehouse sale!