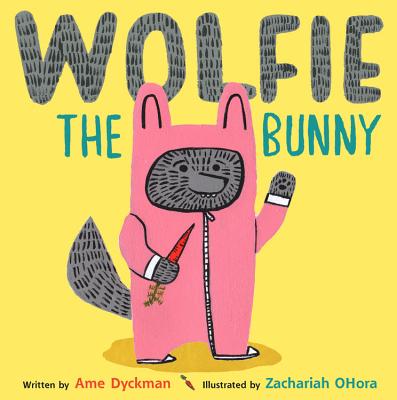 Above all, summer reading should be fun. 
I like the way Roger Sutton introduced this year's Horn Book's Summer Reading List 2015:
"I feel I should let you know up front that the books for this year's summer reading list were selected by our editors with zero thought for educational utility, curricular affinity, or Core Standards readiness. They are books to read for the fun of it."
That's exactly what we've collected here – lists from a variety of different sources to get you started on great books kids will enjoy reading – just for the fun of it.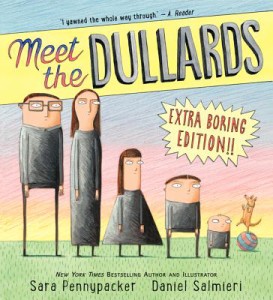 Two of my recent favorites? Wolfie the Bunny by Ame Dyckman, illustrated by Zachariah OHora and Meet the Dullards by Sara Pennypacker, illustrated by Daniel Salmieri.
We'll kick things off with the lists below,  but we want to hear from you! What are some of your favorites?  Share in the comments below. 
* 2015 Summer Reading List –  ASLC (Association for Library Service to Children):
* Kids' Next: Summer '15: Inspired recommendations for kids from Indie Booksellers
* Kids' K-5 Summer Reading 2015 Book List selected by librarians at Brooklyn Public Library, New York Public            Library, Queens Library, and the NYC Department of Education School Library System
* Read Kiddo Read – a collection of books, organized roughly by age and categories such as: Great Illustrated Books, Great Transitional Books, Great Pageturners, and Great Advanced Reads.
* Imagination's Destination: Summer Reading at Barnes and Noble – a free book, summer reading kit, and more!