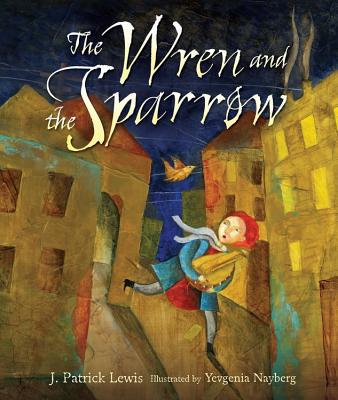 What a month April was for celebrating poetry. Such diversity of voices – words, rhythms, and rhymes.
Now, the celebration continues. At ReaderKidZ we march on to recommendations for great summer reads. Here are a few of my new favorites.
First, books by a favorite author,  J.Patrick Lewis. A Ph.D. economist, Lewis retired to write poetry – his passion – and eventually was honored as our country's Children's Poet Laureate. He has produced an incredible variety of poetry collections from silly and funny to serious and sad.
This year Lewis created something very different – a Holocaust allegory – illustrated by Yevgenia Nayber.  THE WREN AND THE SPARROW is at first captivating and then haunting. An Old Man, known as the Wren, uses a simple musical instrument – a hurdy-gurdy – and, with the help of Sparrow, brings hope and courage to a Polish village. This is a book to read on a quiet summer afternoon with a child snuggled next to you and then share a conversation about the use of allegory, and the telling of the truth in the disguise of metaphor to express what is forbidden to say.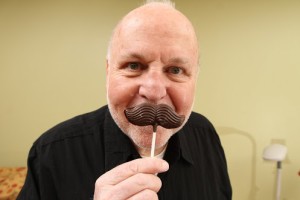 Summer reading will be quite an adventure exploring other award-winning books by J. Patrick Lewis. I recommend FACE BUG if you like fun and creepy insects. Then try IF YOU WERE A CHOCOLATE MUSTACHE. Move into more serious poetry with VOICES FROM THE MARCH ON WASHINGTON, written with George Ella Lyon or try HARLEM HELLFIGHTERS, a part of U.S. history that will cause you to pause.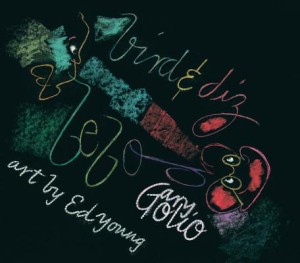 Summer is also a great time for exploring biographies. For something very unusual plus a visual delight, take a look at BIRD and DIZ. This "accordion picture book" by Gary Golio ,with illustrations by beloved artist Ed Young, be-bops across the pages. You don't have to read one word, just "listen" to the paintings that "sing" as sax player Charlie "Bird" Parker and trumpeter John "Dizzy" Gillespie jive and bop.
Love that music and "all that jazz?" Read other biographies of modern music-makers by Golio. Each book is unique. Each book gets your feet tapping and your heart singing:   JIMI: Sounds Like a Rainbow (Jimi Hendrix); When Bob Met Woody- The Story of the Young Bob Dylan; Spirit Seeker: John Coltrane's Musical Journey; and, soon, two brand new additions: Strange Fruit – Billie Holiday and the Power of a Protest Song (Lerner/Carolrhoda, Fall '16) and Carlos Santana – Sound of the Heart, Song of the World (Henry Holt, 2016 ).
When all that foot tapping and hand-clapping be-bops your appetite, try a visual feast created by Susanna Reich's, MINETTE'S FEAST: the DELICIOUS STORY OF JULIA CHILD AND HER CAT.   Susanna has authored a variety of picture book biographies – try them all. They are a feast! If you are a Beatles fan, Susanna's newest book, FAB FOUR FRIENDS – The Boys Who Became the BEATLES, will be out before summer is over. These picture books are for everyone, old and young, and will fill any long summer day with delightful images and powerful words.