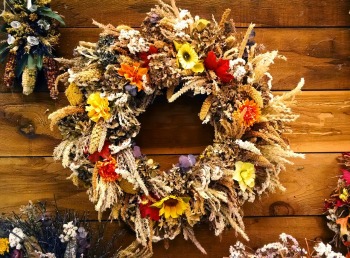 ReaderKidZ wishes all of you safe travels and happy reunions this Thanksgiving weekend.
Be sure to check back here in December! We'll be giving away beautiful, fun and exciting books all month so that you can pass them on to a child who loves to read, or one who hasn't yet been captured by the magic of books. It's only a matter of finding the right one …
Happy Thanksgiving and know that we give thanks for YOU, our readers!