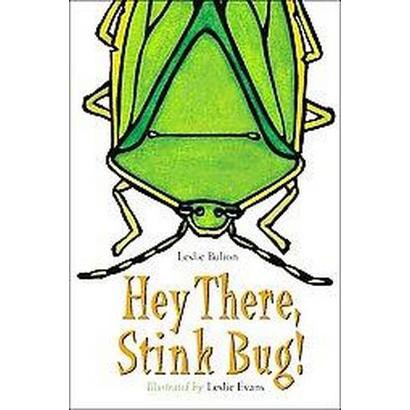 Today, guest blogger Monica Harris picks six great poetry collections to help kids learn about natural science.
POETRY– like the sound of waves crashing on the shoreline, poetry can provide a rhythmic and emotionally stimulating way of looking at the world around us. Without actually studying the mechanics of poetry, young readers can appreciate the wonders of the world in smaller, bite-sized snippets.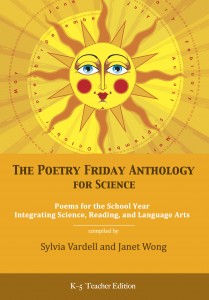 Poetry Friday Anthology for Science published by Pomelo Books is a must for teachers, librarians, or homeschoolers as they integrate poetry into their curriculum. Based on the concept of Poetry Fridays, the book is a collection of poems with a specific theme – science. Student editions are available for a classroom set and the teacher edition has several activities for each poem.
Hey There, Stink Bug! By Leslie Bulion (ages 7-10) is an anthology of bug poems and is the trifecta for the eager bug lover! Each poem focuses on a specific bug. It is followed by scientific facts about that bug, and there's a moderate level of grossness to the information. Kids will love this!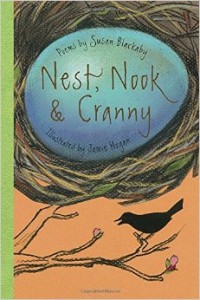 Nest, Nook & Cranny by Susan Blackaby (ages 9-12) offers a variety of poetic forms and explores the many kinds of homes animals make. Also includes back matter about habitats and writing poetry (using the poems in the book as examples).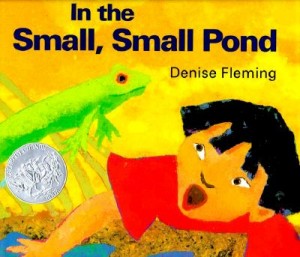 In the Tall, Tall Grass & In the Small, Small Pond by author/illustrator Denise Fleming (ages 4-8). Both books do an amazing job of visually captivating the reader while also nibbling at their ear with the active word choices. Young readers will easily connect with these backyard scenes and hopefully be inspired to look at their world more closely.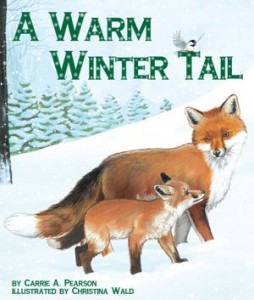 A Warm Winter Tail & A Cool Summer Tail by Carrie A. Pearson both have a wonderful twist on looking at nature. They examine how animals adapt to winter or summer weather but from the perspective of baby and mother animals that are pondering how humans adapt. Lyrical language and the volley of discussions between young one and parent are absolutely delightful.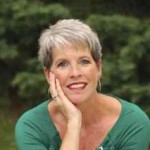 Monica is an author, assessment writer, and creative writing instructor with the Institute of Children's Literature. She has 15 published books and over 225 magazine publications. She considers herself an eclectic writer because she writes about anything – ticks, roosters with laryngitis, and even a loud boy who wakes up the dead. Monica lives with her husband in Kalamazoo, Michigan where she enjoys hiking, belly dancing, and strolling through cemeteries. Learn more here.