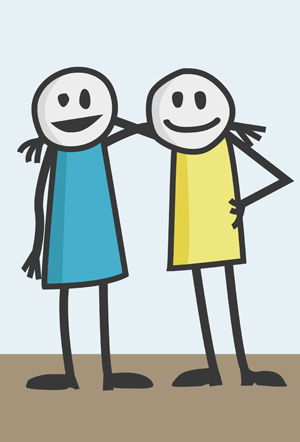 Accord, consideration, harmony, and companionship are synonymous with the word 'friendship'. However, there are times when the relationship between two "friends" is anything but harmonious, moments when companionship seems more like a competitive survival of the fittest.

This month the ReaderKidZ are going to explore the meaning of friendship as depicted in what we feel are some of the best kid-lit books around. We'll consider the warmth and benevolence of friendship, as well as its tests and triumphs – life lessons of the heartfelt kind.
Join us as we discover the true meaning of friendship within the safe confines of very good book. Bring a friend along with you! The more, the merrier.