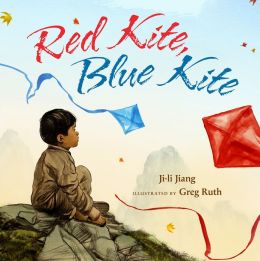 Historical fiction can sometimes be a hard sell in the library when placed next to an especially popular zombie/vampire/goth novel. That's why a historical fiction book must be able to transport the reader to another place and time while also making the actions, thoughts and desires of the characters accessible and believable to a modern child or young adult. Here are a few more books that will tempt all ages.
For younger readers:
Red Kite, Blue Kite written by by Ji-li Jiang and illustrated by Greg Ruth. A heart-breaking, yet hopeful story of a young boy and his father who are caught up in chaos of the Chinese Cultural Revolution. A great book to introduce this time period to older children but also a way to reach children whose parents or close relatives have been incarcerated. Appropriate for all ages.
For older readers: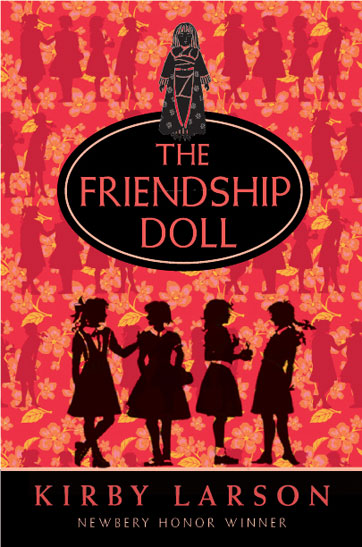 The Friendship Doll by Kirby Larson. In 1927, fifty-eight exquisite hand-made dolls were sent from Japan to the United States to foster friendship and understanding between the two countries. Four stories set during the Great Depression and one in present-day bring to light a little remembered historical event. The writing is lyrical and engaging for readers eight years and up.
The Wicked and the Just by J. Anderson Coats. Told from the point of view of Cecily, a spoiled teenage girl whose father has just moved the family into occupied Wales in order to improve the family fortune and Gwenhwyfar, the teenage former inhabitant and now servant of the castle manor. A compassionate and vivid picture of early medieval life with two main characters that can at times display very modern wants and desires. There is some violence in the novel.
ReaderKidZ guest Melissa Buron has worked as a librarian and teacher for young people in Africa, Europe, and the United States for the past twenty years. She is an author, blogger and journalist. You can find her at www.melissaburon.com, or on Facebook, LinkedIn and on Twitter (@melissaburon).