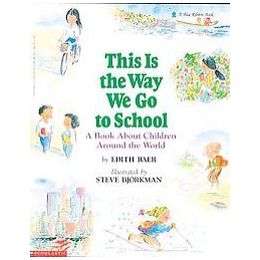 Celebrating diversity is a great way to begin a new school year. It reminds your students that each of them are valued because of, not in spite of, the unique characteristics they possess. "We all should know that diversity makes for a rich tapestry, and we must understand that all the threads of the tapestry are equal in value no matter what their color."  – Maya Angelou
For the youngest readers:
This Is the Way We Go to School: a Book About Children Around the World by Edith Baer and illustrated by Steve Bjorkman (Scholastic, 1990) This simple rhyming picture book shows how children in different countries get to school: by foot and by bus, but also by subway, ferry, and even skis! A list at the end of the book tells in which country each pictured child lives.
For the transitional readers: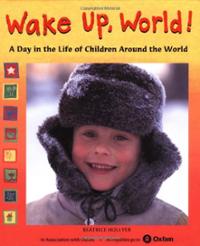 Wake Up, World! A Day in the Life of Children Around the World by Beatrice Hollyer in association with Oxfam (Holt, 1999) Meet eight children from places like Vietnam, Ghana, Brazil, and the United States. From waking up and eating breakfast to going to bed, readers will love the photos and descriptions of what life is like for kids just like them in other countries.
For the older readers: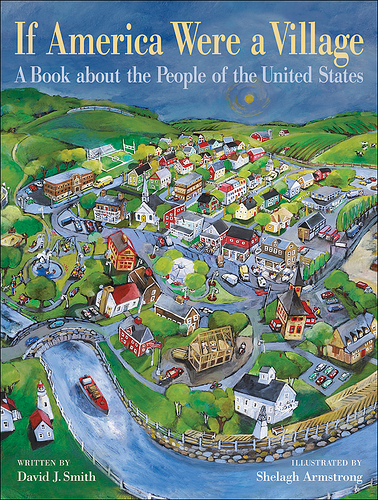 If America Were a Village: A Book about the People of the United States written by David J. Smith and illustrated by Shelagh Armstrong (Kids Can Press, 2009) If America were a village of only 100 people instead of over 306 million, 27 people would be kids or teenagers, and 4 people would be older than 80 years old. Smith takes statistics about the United States population and makes them easier to visualize.