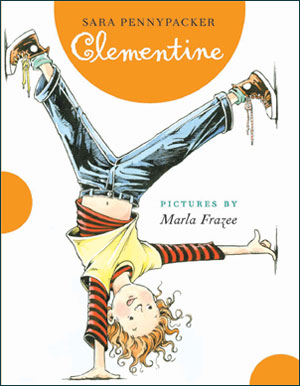 Caroline, Anna, Delancey, and Lyali are the daughters in a Mother-Daughter Book Club in San Francisco. They read a LOT and are recommending some of their favorites.
Clementine by Sarah Pennypacker is a great series about a girl who is always paying attention to things, maybe not the things she should be paying attention to, and is very curious. I like this series because it is very funny. For example, she calls her brother vegetable names because she thinks it is unfair that she was named after a fruit and her brother was NOT.
 – Caroline , age 9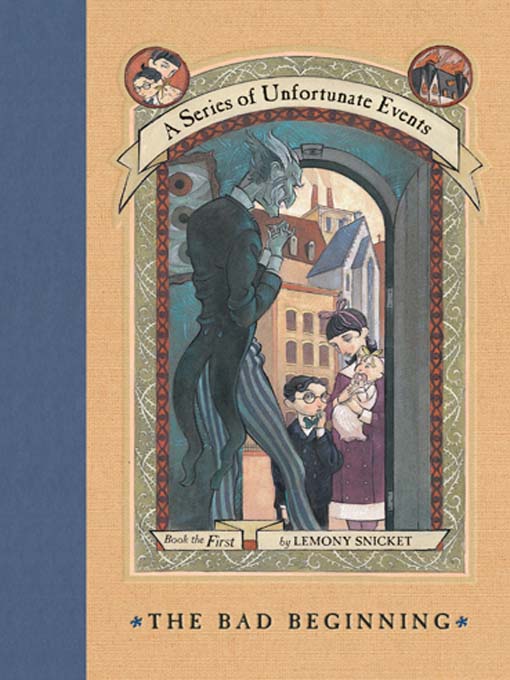 I suggest A Series of Unfortunate Events because it is extremely well written. It is mysterious and the author (Lemony Snicket) writes in such a way that it's like he's talking to you–and humorously.
– Lyali, age 9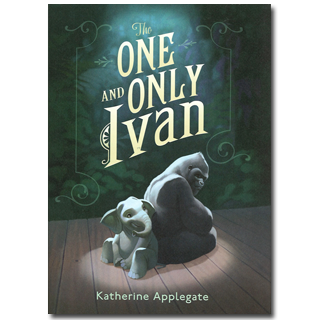 The One and Only Ivan by Katherine Applegate
The tale of the One and Only Ivan is about Ivan the gorilla and his life at the Exit 8 Big Top Mall. Ivan goes through hard times, and finally makes it possible for him and his friend Ruby to go to the place he and Ruby have wanted to go to for so long. I like this book because sadness and happiness are woven throughout the pages.
– Delancey, age 9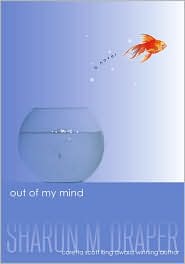 Out of My Mind by Sharon Draper is a book about a girl that has cerebral palsy and the challenges she faces. I loved this book because it is very inspiring and makes you step into her shoes. I hope you read it!
– Anna, 12 years old
Special thanks to Sharry Wright, the book club's fearless leader.