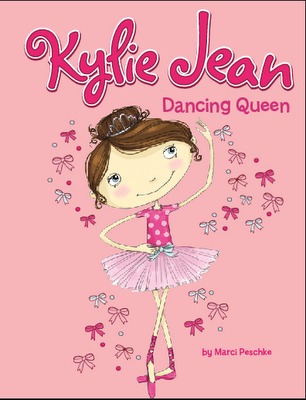 Spring has finally sprung here in Michigan, and as the kids abandon their snow boots for flip-flops, these are the books they're bringing with them to the beach.
First grader Gabby recommends the Kylie Jean series by Marci Peschke and Tuesday Mourning.
"Kylie Jean is always supportive and good with everything. She spends most of her time with her Grandma, who has a farm. She calls her dog Ugly Brother – it's a funny series. Boys and girls will both like it."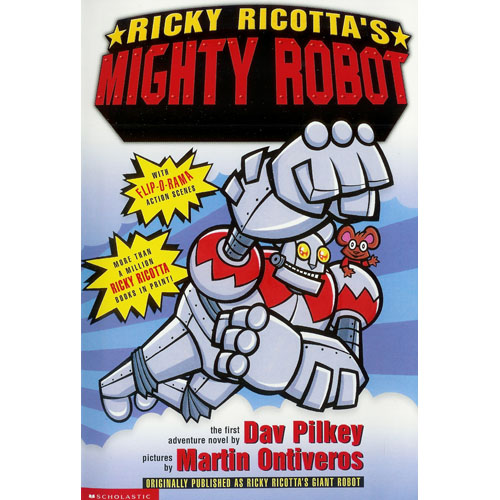 Gavin, 7, suggests readers try Ricky Ricotta's Mighty Robot series. These graphic novels by Dav Pilkey and Martin Ontiveros are favorites because:
"Dav Piley always writes funny books. There are crazy characters like mutant mosquitos and giant stink bugs. The flip-o-rama thing they do in every book is awesome."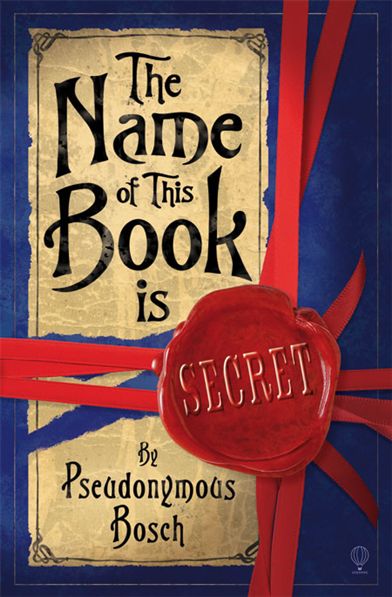 Alexander, 11, recommends The Name of This Book is Secret By Pseudonymous Bosch and the series that follows.
"It's a great, hilarious book that talks to the readers. It's a fun mystery/comedy series with insane twists that just gets funnier and funnier… even the titles are funny."
Thanks to Gabby, Gavin, and Alexander for sharing their go-to summer reads. Do you have a favorite book? Tell us about it in the comments below.