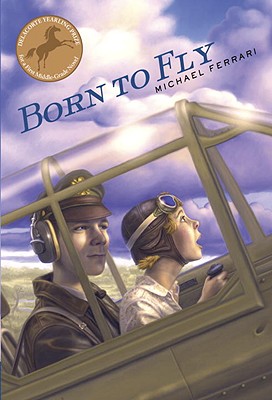 Our friend Gabe, age 10, lives in Connecticut and is a big reader. So is his brother Nate. Here are their great reading suggestions for this summer. Gabe first: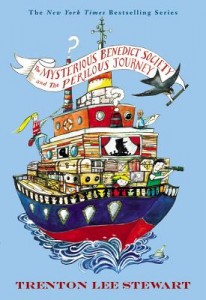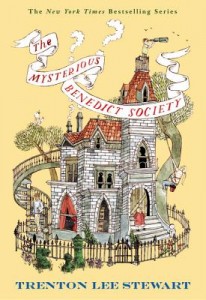 Born to Fly by Michael Ferrari – "This book was a very exciting adventure, told in historical fiction, that tells the story of a Japanese boy and an American girl."

Mysterious Benedict Society by Trenton Lee Stewart –  "These books were a very good mystery series.  I kept trying to predict what was going to happen next in the story."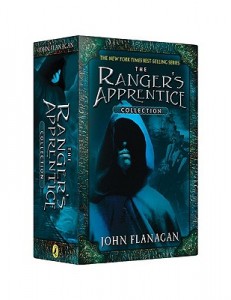 The Ranger's Apprentice series by John Flanagan – "This series had lots of descriptive language and was extremely adventurous.  It was a medieval style series with knights and archers, etc."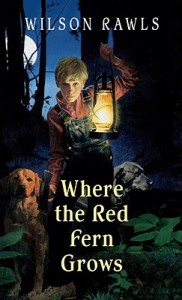 Where The Red Fern Grows by Wilson Rawls – "This book was a very emotional book that gives you feelings for the characters.  The author used very descriptive language to help you picture the story and that helps make it a great story."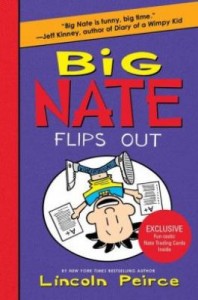 Big Nate series by Lincoln Pierce – "These books were very funny and styled in a comical way.  They bring laughter to all who read them!"
Gabe's brother, Nate, who's seven, likes a slightly different kind of book. Here are some of his ideas: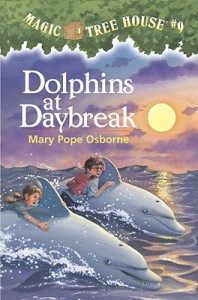 Magic Treehouse #9 Dolphins at Daybreak by Mary Pope Osborne – "Because I just love submarines."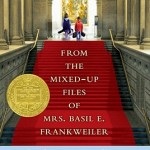 From the Mixed-up Files of Basil E. Frankweiler by E.L. Konigsberg – "It's a good story and they have an adventure."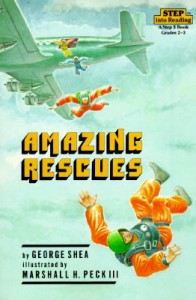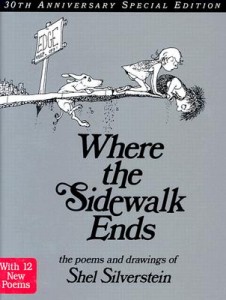 Amazing Rescues by George Shea – "Cool rescue stories."
Where the Sidewalk Ends by Shel Silverstein – "I really like funny poems."
Great recommendations! Thanks, Gabe and Nate. If any other young readers want to suggest books they love, please leave a comment below or send your recommendation to readerkidz at readerkidz dot com. Let's spread the word about great books – for kids, by kids!