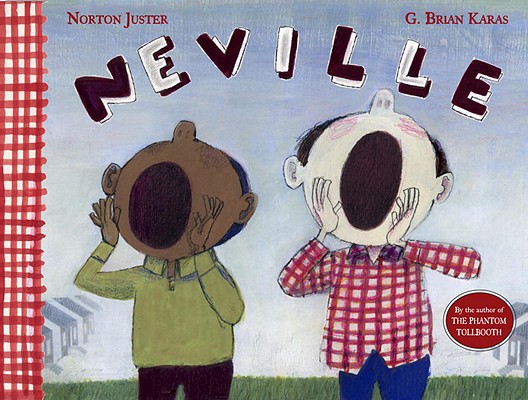 Summers in Vermont might be a bit short, but afternoons are a perfect time to climb a tree, get comfortable, and spend a few hours reading. Zane, age 8, from Vermont offers two of his favorite books to include on your summer reading list:
Title: NEVILLE! 

Author:  Norton Juster
Illustrator:  G. Brian Karas
Who might enjoy this book? Boys and girls, ages 5+
Why did you enjoy this book? I really liked this book. It is about a boy who just moved and doesn't like it one bit. L The illustrations help to tell the story.  At the beginning, they are dull and gray because the boy doesn't like moving.  At the end the illustrations are brightly colored.  Can you guess how the story ends?
Grown-ups agree – NEVILLE received top ratings:
"[T]his ingenious foray into breaking into a new neighborhood makes for an amusing and appealing story," raves School Library Journal.
An Amazon Best Picture Book of the Year (2011) is a great read-aloud – nobody makes friends the way Neville does! This book with its terrific and unusual illustrations is a great read for summer storytime, and is especially encouraging for anyone who is "the new kid on the block."
One more book recommended by Zane –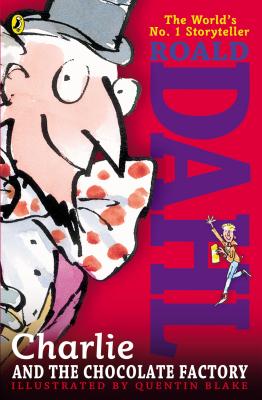 Title:  CHARLIE AND THE CHOCOLATE FACTORY
Author: Roald Dahl and illustrated by Quentin Blake
Who might enjoy this book? Boys and girls, ages 7+
Why did you enjoy this book? It is an exciting book. It is about a poor boy that gets to go into the most famous chocolate factory in the world and he has lots of adventures in it.
What a delicious way to spend a summer afternoon… with a chocolate bar by your side (or maybe two)! Thanks so much to Zane of Vermont for sharing two of his favorite books! If any other young readers care to recommend books they love, please leave a comment below.