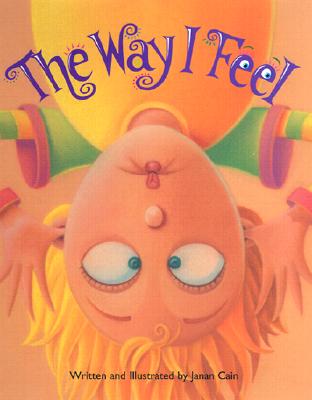 Not too long ago, ReaderKidZ received an email from Laura G. of Chicago. She had a suggestion for a book she's enjoyed and felt others would, too.
Here's what she said:
I am not sure if you have come across or read the picture book The Way I Feel by Janan Cain. Her books are beautifully illustrated and help kids identify and talk about feelings and behaviors. I've recommended them to our teachers as a way to facilitate conversations,  especially with all the unfortunate and sad news that kids hear about. She now has beautiful prints of six emotions from the book.  This may be something teachers would find helpful for their rooms or libraries. 
We love hearing from our readers. Thanks, Laura!
How about you? What are some of your favorite kids' book recommendations?