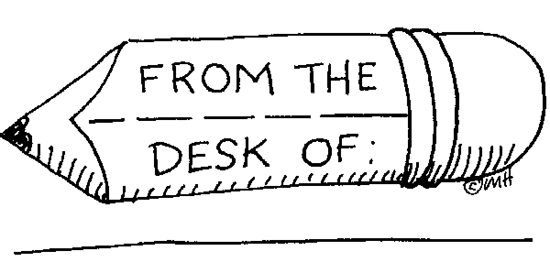 This month, ReaderKidZ is delighted to feature poet Amy Ludwig VanDerwater and her beautiful new book, FOREST HAS A SONG, illustrated by Robbin Gourley.
Dear Reader,
I love writing.  Why?  Because every time I sit down to write, I'm surprised.  For me, writing is like opening a mystery cupboard.  You start moving your pen and the cupboard door swings wide, pouring out sentences you never knew were there!
My poem book, FOREST HAS A SONG, grew from a whole lot of different forest memories.  I don't remember when they decided to come together into a book, but I do remember walking across moss and wishing that my socks were made of moss.  And I do remember holding out my hand, wishing-wishing-wishing that a chickadee would trust me enough to land on my palm.
Sometimes I like to go outside just sit.  It might seem like trees and birds don't really talk to you, but if you open up your heart…they will!  I like to quiet myself down enough to hear what nature is saying.  And I like to imagine that I hear the voices of trees and animals, to pretend that I know their thoughts.
One of my poems in this book is about singing snowflakes.  Do snowflakes really sing?  No.  But in the poem, I imagine that they all sing different songs.  And people are like that too.  If every person reading this letter (including you) sat down right now and wrote a memory about being outside, each memory would be different.  Isn't that amazing?
Think for a minute about your favorite outside memories.  Close your eyes and take yourself back to a place when you were close to a bird or felt very at home in nature.  Try to remember what you saw, what you smelled, what you heard.  No one person has this exact memory.  See, anything is a good idea for writing, especially if it is something you have really done with your body in the 3-D world instead of on a computer or television screen.
Writing is a present I give myself.  It's a way for me to hold onto the little thoughts that creep across my brain when I'm sleeping or waiting in line or daydreaming in the yard.  I love to write ideas down, and then I love to mess with them, revising and playing with every single word.
I encourage you to find creative work that fills you with happiness.  It might be making music or gardening, drawing or building.  You might love writing or cooking or folding the best paper airplanes ever.  Whatever it is, follow it and work hard.  Work =surprise=joy!
Your Friend,
For more about Amy, check out these ReaderKidZ posts:  What's Your Story?" ,  "How I Became a Writer…" , a peek at Forest Has a Song.
Visit Amy's website HERE and her poetry blog, The Poem Farm, HERE.