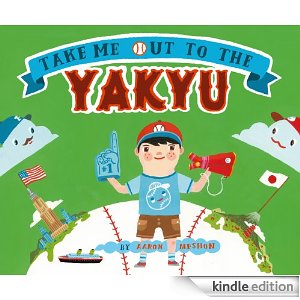 We all need exercise and many children get theirs through sports. Sport is generally defined as a physical activity engaged in for pleasure that requires skill or prowess or a particular activity that has rules and customs, often with an element of competiveness. Sports include swimming, yoga, and power walking, activities that are not necessarily competitive, as well as highly competitive sports like football, karate, and gymnastics and there are great books about every one of them. As we head into the baseball season, check out some of these great books about the sport.
For the youngest readers:
Take Me Out to the Yakyu by Aaron Meshon (Atheneum Books for Young Readers, 2013)
Who knew that the Great American Pastime is also the most popular sport in Japan? The Japanese started playing baseball in 1872 and professional leagues began in the 1920s. This picture book compares and contrasts the game between the two cultures in a marvelous double-play. Colorful mirror image illustrations show how a boy and his dad head out to the game, get to the ballpark, enjoy some snacks and buy souvenirs while cheering for their team. A glossary and author's note add to the information about the game along with a list of fun words to learn.
For the transitional readers: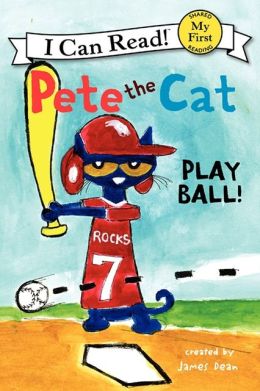 Pete the Cat: Play Ball! by James Dean (Harper, 2013)
Youngsters will already know Pete the Cat from picture books like I Love My White Shoes but in this beginning reader book Pete is ready for baseball season. His team, the Rocks, is about to play the Rolls and practice is going very well. Unfortunately, the game doesn't go as well. When Pete finally gets a turn at bat he makes a lot of mistakes and strikes out. Instead of being mad or sad, Pete knows he had fun and he tried his best. His groovy attitude will inspire his fans.
For the older readers: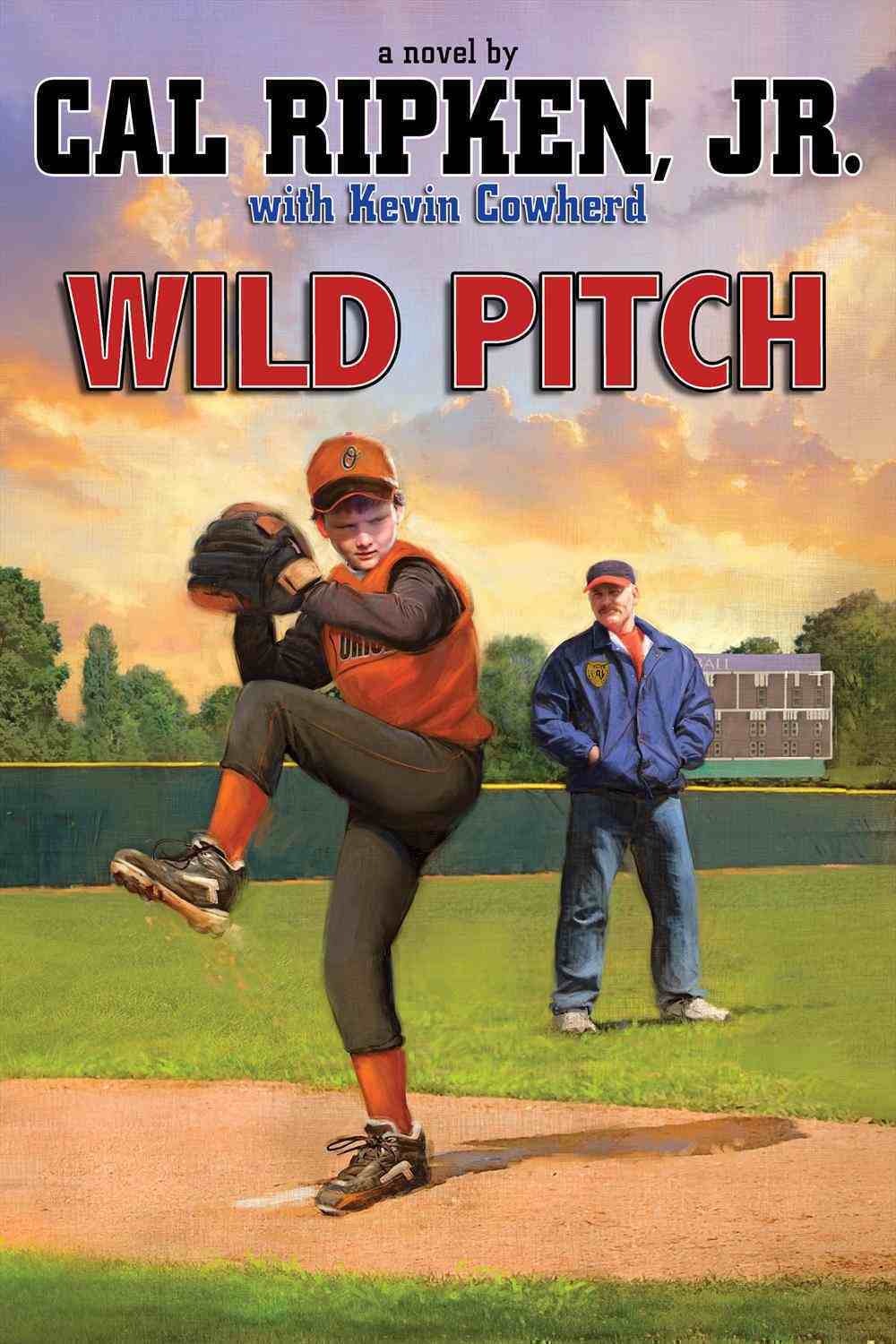 Cal Ripken, Jr.'s All-Stars: Wild Pitch by Cal Ripken Jr. and Kevin Cowherd (Disney/Hyperion, 2013)
An award-winning player teams up with an award-winning sports columnist to create a series of books about baseball. As with other titles in the series, this third installment features a player for the Dulaney Orioles who struggles with a problem. Robbie is the coach's son, haunted by errors he made in past games when his lack of pitching control lost the all-star game. He's ready to call it quits unless he can re-gain his self-confidence. The story is filled with baseball action and middle grade drama.