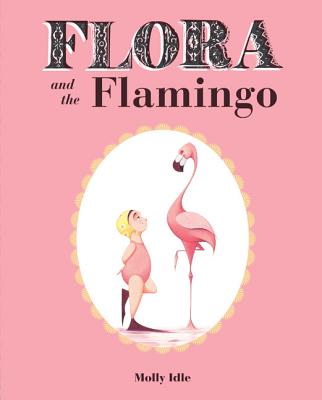 FLORA AND THE FLAMINGO by Molly Idle (Chronicle 2013) is a delightful new picture book about friendship. If you haven't seen it yet, take a peek at the trailer:
What's even more glorious about this book? It's completely WORDLESS! Which means teachers (parents, and librarians) will have many opportunities to engage emerging readers in discussion.
What might Flora and her new friend, Flamingo, be saying to one another? How did they move so quickly from first encounter to a misunderstanding? What might have happened to cause Flora and Flamingo to turn those hurt feelings into a renewed attempt to embrace the joy they shared and, ultimately, find a better, truer friendship?
(As an extra bonus, why not use FLORA to inspire some creative bookmaking in the classroom? Students would LOVE make a short lift-the-flap book, using Idle's book, FLORA, as a example.)
It's a lovely book. Be sure to seek it out! And for more about FLORA… and Molly Idle, please enjoy a very informative recent post by Jules of Seven Impossible Things… HERE.