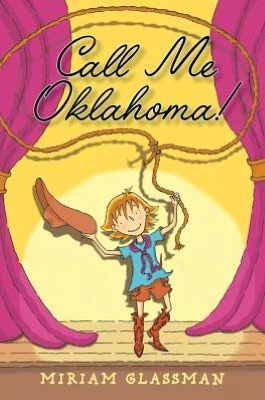 In Miriam Glassman's charming Call Me Oklahoma!, fourth-grader Paige Turner's life is altered when she sees the Roger's and Hammerstein's musical Oklahoma! with her high-spirited cousin during the summer break. The music has her bouncing in her seat, bubbling with the desire to be like the "spunky women twirling around," and "all the people onstage waving their hats and yell[ing] Yee-haw! (4)" To Paige there's something about the name Oklahoma that is transformational, that represents power and confidence and guts. She decides that it's time for a change. When school resumes she will assume the name of Oklahoma and all of the moxie and trouble that goes with it. Things get complicated for Paige, a.k.a. Oklahoma. Relationships get frayed. Loyalties get lost. Paige ultimately learns about the value of true friendship through understanding the complexities of personalities and being true to oneself. Oklahoma, OK!
Click HERE to watch a clip of the musical that sparked a desire for gutsy greatness in a girl who wanted more. Be careful. You might find yourself bouncing in your seat and shouting "Yee-haw!"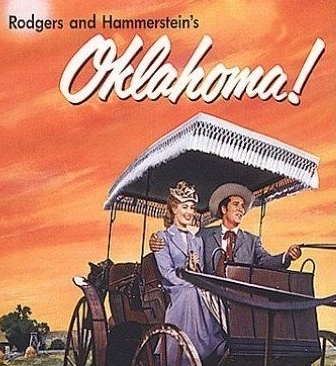 Enjoy a ReaderKidZ interview with Miriam Glassman HERE.
To read more about Miriam and her newest book, Call Me Oklahoma!, visit her website HERE.