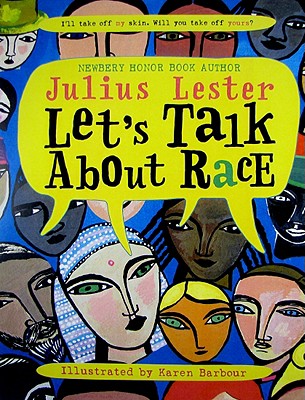 "It is time for parents to teach young people early on that in diversity there is beauty and there is strength." – Maya Angelou.
In January we celebrate the birthday of the Reverend Dr. Martin Luther King, Jr. What better way to honor his dream of a nation where our children "will not be judged by the color of their skin but by the content of their character" than with wonderful children's books celebrating diversity.
For the youngest readers: Let's Talk about Race written by Julius Lester and illustrated by Karen Barbour (HarperCollins, 2005) "I am a story. So are you. So is everyone." Julius Lester writes that our race is just one part of our stories.  "To know my story, you have to put together everything I am." And just as important as our differences is the fact that "beneath our skin, we all look alike."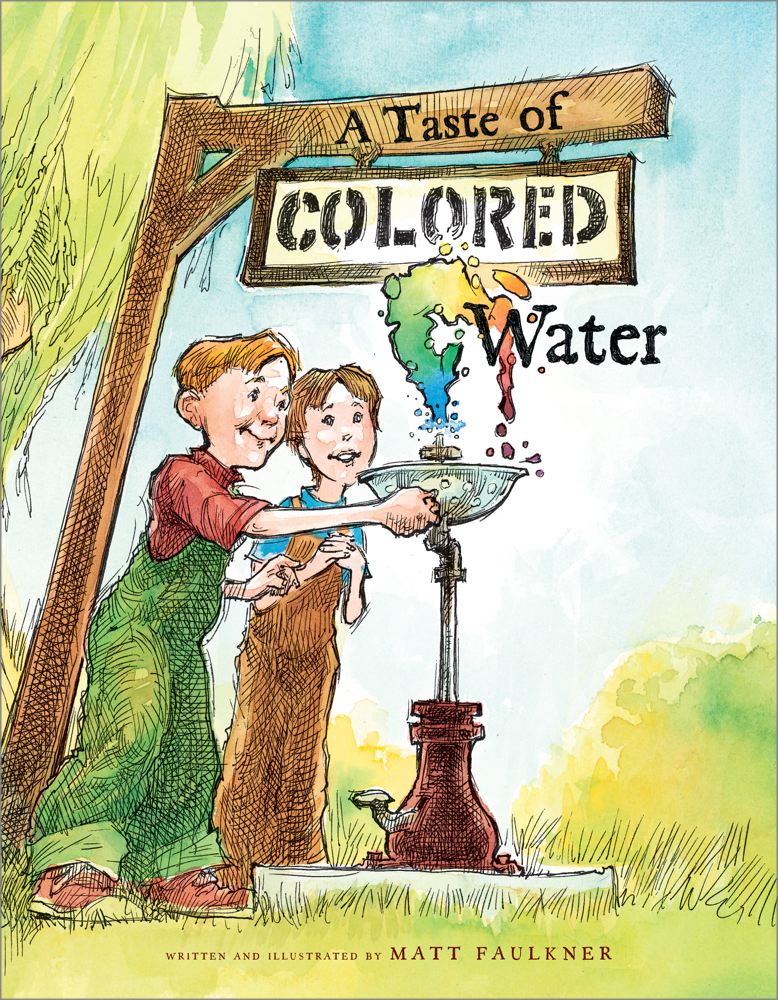 For the transitional readers: A Taste of Colored Water written and illustrated by Matt Faulkner (Simon & Schuster, 2008)  Lulu and Jelly can't wait to go to town; there's a water bubbler there with a sign that says "colored water".  The two cousins imagine all the flavors colored water must taste like. But when Lulu and Jelly find the bubbler in front of city hall, they also see the protests of the segregated 1960's and wonder "what color do you have to be to get a taste of colored water?"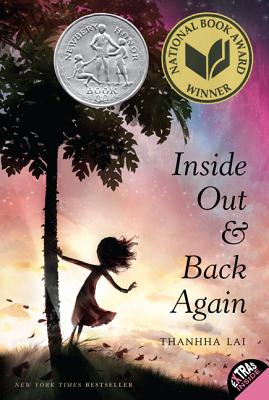 For the older readers:  Inside Out and Back Again by Thanhha Lai (Harper, 2011)  I love this free-verse novel/memoir of a young Vietnamese girl and her family who come as refugees to Alabama in 1975. Lai opens the eyes of kids to how we perceive (and misperceive) those who are learning English, and how tough it is for immigrants to adjust to a whole new country.