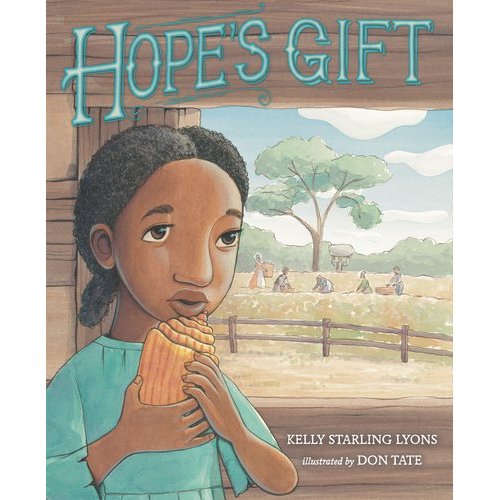 DEAR READER,
Thank you for reading my picture book, Hope's Gift. I'm so excited to share the story with you. Guess what? The illustrator is my buddy, Don Tate. He's an award-winning artist who has illustrated more than 40 books.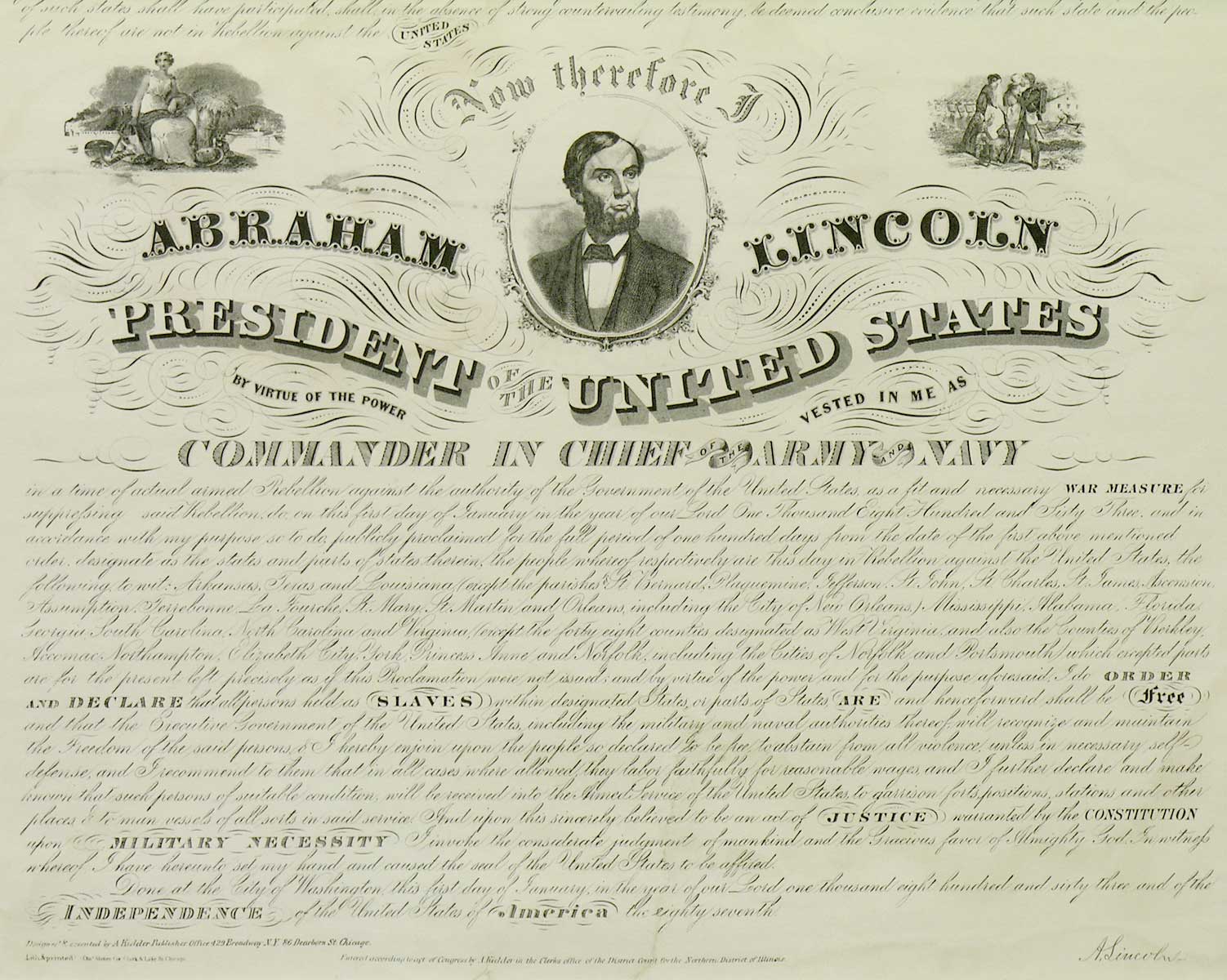 Did you know that January 1, 2013 marks an important anniversary?  One hundred and fifty years ago, President Abraham Lincoln signed the Emancipation Proclamation. When my editor offered me the chance to write a story about a child growing up during that time, I was honored. We knew a hard topic like slavery would be tough for kids today to understand. So she encouraged me to focus on feelings: What was the child's and her family's experience like? What did freedom mean to them?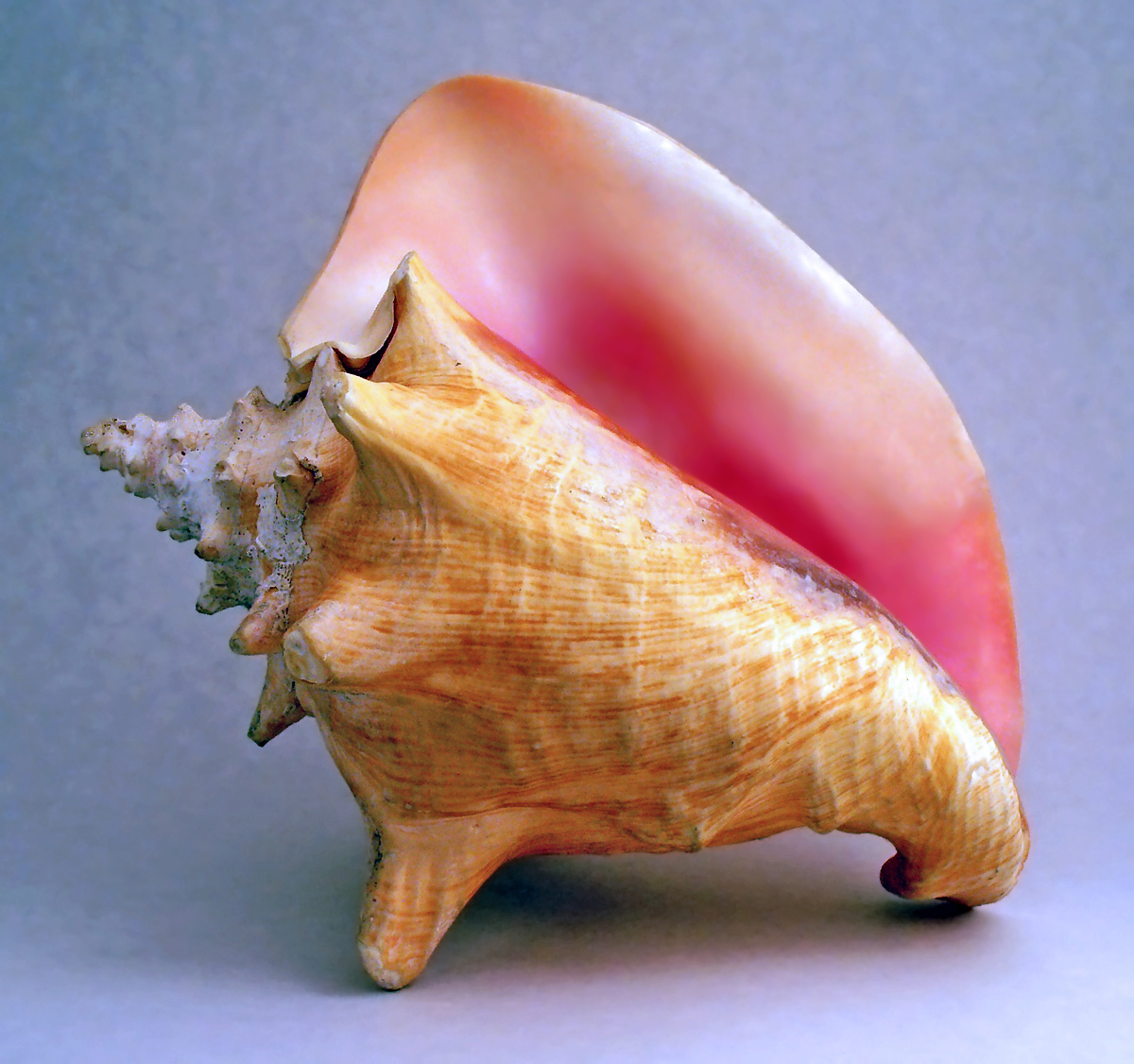 In the story, the main character Hope has a special keepsake – a conch shell. Have you ever held a conch shell to your ear? My daughter loves doing that. She thinks it's so cool that you can hear a swooshing sound. Conch shells have connections to slavery. On some plantations, they were used as horns to call enslaved people to work. Some enslaved people used them to mark the graves of loved ones who passed on. In Hope's Gift, Papa gives Hope a conch and tells her she's hearing the sound of freedom.
I drew on my childhood relationship with my brother Kevin when shaping the relationship between Hope and her little brother Henry. Hope comforted Henry through Papa being gone and the long, tough wait for freedom. Thankfully, my brother and I grew up in a much different time. But there were days when I had to comfort Kevin too. When thunder boomed, Kevin would crawl into my bed. I think he felt safer with his big sister beside him. Having him close by made me feel better too.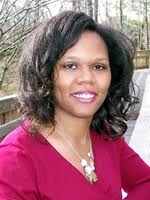 Along with finding inspiration in my life, I did lots of research for the story. That helped me add to what I know about slavery. I learned that Christmas was a time when enslaved people ran away because they were less likely to be missed until the holidays were over. I learned about the grapevine that passed the news about President Lincoln's Proclamation. I learned more about enslaved people finding ways to secure their own freedom. During the Civil War, they escaped to places like New Bern, NC where they ran behind Union lines. They served as spies and scouts. Later, the U.S. Colored Troops helped free enslaved people from plantations.
I wrote Hope's Gift to give kids like you a picture of how much freedom, faith and loved ones meant to people who were enslaved. Even after the Proclamation, freedom didn't come to most right away. It was something that was fought for, prayed for, hoped for. The story is a tribute to everyone who helped bring freedom in big and small ways.
Your Friend,