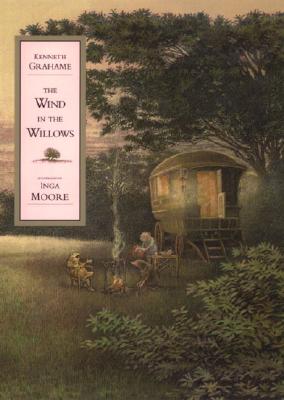 Never have the children in our country needed the comfort of books more than now. The comfort of books in which the children are protected or safe, with happy endings and familiar characters to whom good things happen; or books in which children or animals face great danger with courage and determination; or even the same book they've already read, or had read to them, time and time and time again. Different children will respond to different kinds of books. But the reading of any of them means a chance for any child to sit in the safety and warmth of a parent's lap, or a teacher's circle, or the familiarity of the school library or under warm covers in bed, and be reassured by a story.
Books I think of are The Wind in the Willows, The Secret Garden, The Wolves of Willouby Chase, This Place I know: Poems of Comfort. Or some of the simple books I read to my son Oliver again and again when he was little: Little Turtle's Big Adventure, P. J. Funnybunny, No More Elephants.
NCTE President, Sarah Hayes states that  "In a time where violence and social disruption do not stop at the school house door, NCTE honors the vital work of literacy educators, and all who collaborate with them, to advance learning under the most difficult circumstances." Click HERE to review numerous articles and blog posts, all written with the intention of using books as tools of healing.
At ReaderKidZ, our hearts are heavy for the suffering of all of the families and children in Newtown. We hope that books will help restore their faith and hope in the world and the goodness of people everywhere.