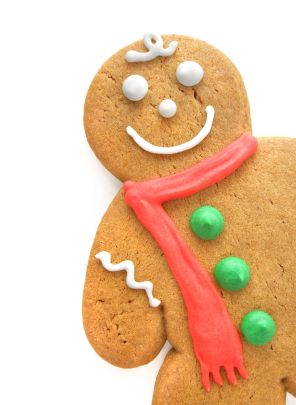 These days, it gets dark early in the Northern Hemisphere. We hope that your days and nights are well-lit for reading, with festive lights and scented with evergreens and baked goods, and warmed by flickering firelight–or a working furnace. It's the season of sharing and that means it's time to think about PRESENTS!  We love presents. This month, until the western world grinds to a halt the last week of December, the whole gang at ReaderkidZ will share some of our favorite old and new kidlit books, in the certainty that they will make a wonderful gift for a child or childish person you know.
As we gather with families and friends, it's also the season for gratitude. The ReaderkidZ  love children's literature, love what we do, and are grateful that you stopped by today, occasionally or regularly.  We are grateful for our Artists-in-Residence and our guest contributors. Anything you'd like to see more of in 2013 or any comments, feel free to share with us. We value your opinions.
Dianne, Stephanie, Nancy, Deb, Jeanette, Kristin, Carmen and I all wish you and yours bright, warm, well-lit holidays full of books and loved ones, baked goods and presents.