Every autumn for the past 30 years, the American Library Association has celebrated  your right to read whatever you choose with an event called Banned Books Week. Banned books are materials that have been removed from a library "based upon the objections of a person or group… thereby restricting the access of others." You have the freedom to decide for yourself and for your family if a book is worth your reading time, and this freedom is a liberty librarians defend daily. Take a look at the following books that have been banned from a library – can you guess why someone argued that you should not be allowed to read this book?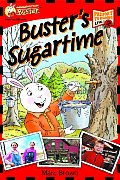 Buster's Sugartime by Marc Tolon Brown (Little, Brown Books for Young Readers 2006)
Challenged, but retained at the Union, Okla. District elementary school libraries (2009) despite a parent's complaint that the book features two same-sex couples and their children.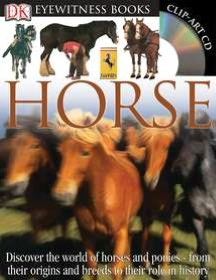 Horse by Juliet Clutton-Brock (Knopf, 2000)
Challenged, but retained at the Smith Elementary School in Helena, Mont. (2004) despite a parent's concern that it "promotes evolution."
Harry Potter and the Sorcerer's Stone by J.K. Rowling (Scholastic, 1999)
The Gwinnett County, Ga. school board (2006) rejected a parent's pleas to take Harry Potter books out of school libraries, based on the claim they promote witchcraft. The Georgia Board of Education ruled December 14 that the parent had failed to prove her contention that the series "promote[s] the Wicca religion," and therefore that the book's availability in public schools does not constitute advocacy of a religion.
Source: ala.org/advocacy  retrieved October 18, 2012