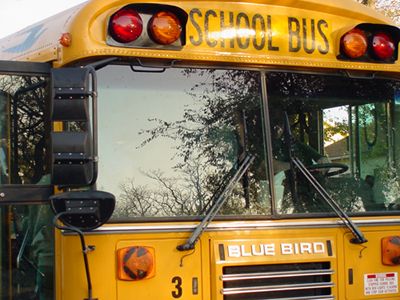 Photo by Lynette
My, how the summer flew. Schools across the country have started, or are about to start, a new school year. Here at ReaderKidZ, we've been very busy. We have a new stream-lined design, exciting books to recommend, guest authors talking about their newest books, and timely monthly themes lined up that we think will fit the needs of teachers, parents and librarians – and the K-5 readers they work with – as everyone heads into a brand new year.
September: Physical Differences
October: Families in Change
November: Natural Science
December: ReaderKidZ favorites & Give-Aways
January: Diversity (local and international)
February: Humor
March: Sports
April: Poetry
Mark us on your calendar, visit often, and have a great school year!