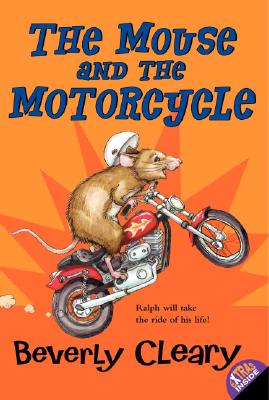 What elementary student hasn't loved THE MOUSE AND THE MOTORCYCLE, or laughed out loud while reading Beverly Cleary's books about RAMONA QUIMBY and HENRY HUGGINS?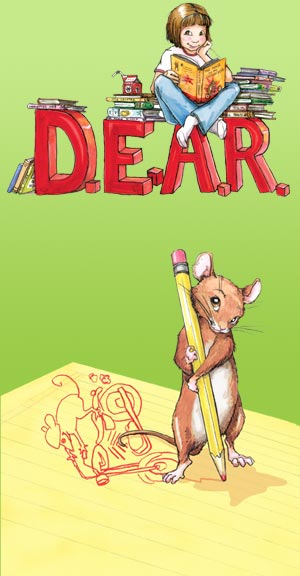 For many young readers, Cleary's books are among a short list of the "best of the best" books. For that reason, it seems appropriate that, across the nation, Cleary's April 12th birthday will be remembered as DROP EVERYTHING AND READ day, a celebration established to encourage families to drop everything, and pick up a favorite book to read together. Won't you join the ReaderKidZ in celebrating?
Enjoy a Reading Rockets interview with Cleary HERE and a 2011 LA Times interview HERE.
Don't miss Cleary's WEBSITE!