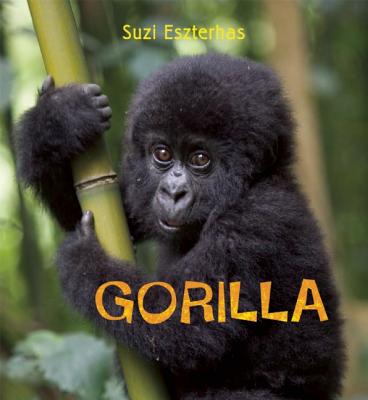 Reading nonfiction (information) books is a different type of mystery and journey of discovery.  When I was a child, learning about the world was my favorite type of discovery, especially about animals.
Suzi Eszterhas, as both author and photographer, has created a charming set of books – one about gorillas and the other about cheetahs, for young readers as part of the Frances Lincoln Children's Books EYE ON THE WILD series. A baby gorilla loves to be held and kissed, maybe not by you but by its huge hug-able mama!   In Eszterhas's GORILLA we meet several baby gorillas and learn how they live and play.  Imagine eating 40 pounds of vegetables every day as you grow from a four pound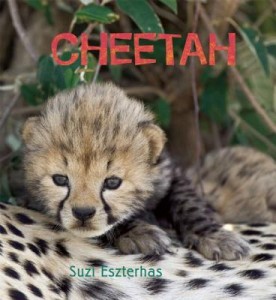 infant to a 500 pound Big Mama!  In CHEETAH the reader watches and reads how a cheetah cub plays, wrestles, eats and even gets scrubbed clean.   The photographs of these wild babies will engage a beginning reader.  The information will surprise and intrigue – and stir up curiosity to learn – and read – more.
A different journey of mystery and discovery, is found in books that describe the detective process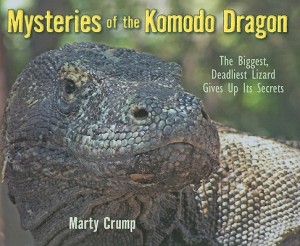 used by scientists.  Imagine traveling across the Pacific Ocean to a tiny island where dragons still live.  In Marty Crump's MYSTERIES OF THE KOMODO DRAGON: THE BIGGEST, DEADLIEST LIZARD GIVES UP ITS SECRETS, the reader follows the scientists – and their children – as they attempt to track, label and observe the deadly komodo dragons.
Come along, if you dare….