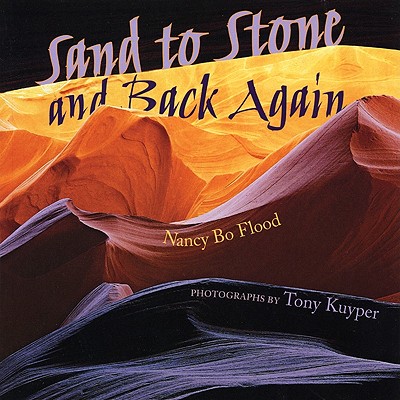 When Nancy Bo Flood's poetics are combined with photographer Tony Kuyper's creative eye, the result is a spellbinding picture book titled Sand to Stone And Back Again. The ever-changing topography of the majestic Desert Southwest is celebrated in each picturesque spread, each truly a work of art.
This book is one that you will certainly enjoy for a long, long time…maybe as long as it takes sand to become stone, only to return back again.
To win a copy of award-winning Sand to Stone and Back Again, simply contact Nancy via her website by clicking HERE. Be certain to type READERKIDZ GIVEAWAY in the subject line. We wish you all the best in the giveaway process.