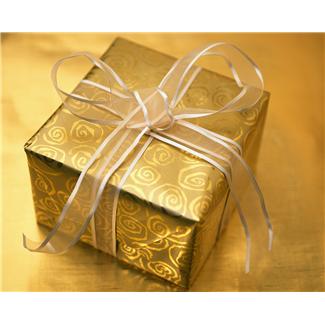 Okay, I'll admit that when my nieces and nephews open their presents on Christmas Day their first exclamations of glee are for the Hello Kitty® Vans, XBox 360, or the new skateboard. When unwrapped, the books I've given them don't usually elicit immediate squeals of excitement. However books are still the greatest gifts we can give to children in our lives. Fortunately for my status as a wonderful aunt, when all of the hoopla of the holidays settles down, they are thrilled with the books I have selected for them. Years later I still see the books on their shelves, they tell me how they wrote to the author (who kindly included an email address in the book), and they ask for another book like the last one. Books last long after the batteries die out and the sneakers are worn and frayed!
Each title selected reflects the gift givers thoughts about the recipient and demonstrates that we view that child as an individual with specific tastes and interests. Books show that you care about that child in ways that extend far beyond the latest fads and heavily advertised big-ticket novelty items. Oh, and books also make great family gifts that encourage reading together.
One of the neat things about children's literature is that the classics and tried-and-true titles provide a continuing source of ideas with proven appeal year after year. But also consider giving some of these great new books. In addition to the suggestions made here, check out the various best of 2011 lists that are already coming out and ask your librarian or bookseller what's hot.
For Younger Children
Cactus Soup by Eric A. Kimmel , illustrated by Phil Huling (Marshall Cavendish, 2011)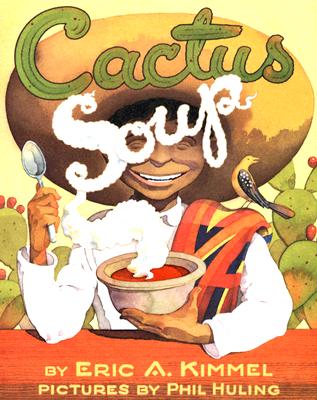 This is a chili-infused version of the classic folk tale, Stone Soup. Set in Mexico, and spiced up with appropriate words in Spanish, hungry soldiers convince the townsfolk, who are reluctant to share what little food they have, to donate ingredients for a pot of cactus soup. Kids will enjoy recognizing the roots of a familiar story and the bright illustrations add detail to the tale. A completely Spanish edition is also available.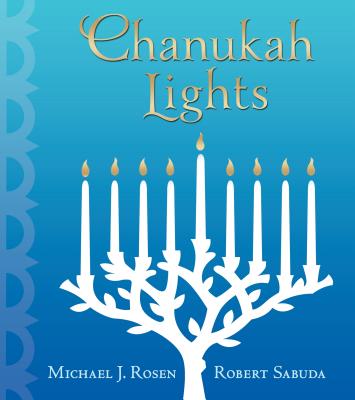 Chanukah Lights by Michael J. Rosen, illustrated by Robert Sabuda (Candlewick, 2011)
No one does pop-up books better than Robert Sabuda and this volume, featuring Rosen's poetry provides a glorious look at each night's menorah. Eight scenes with an accompanying poem cross time and place to tell the story of Chanukah. The paper engineered pages showcase scenes from an ancient temple to a modern city that will amaze young readers. This beautiful book will be enjoyed year after year and may inspire readers to try creating their own pop-ups. A link on Rosen's web site provides instructions for making a pop-up Chanukah card.
Duke Ellington's Nutcracker Suite by Anna Harwell Celenza, illustrated by Don Tate (Charlesbridge, 2011)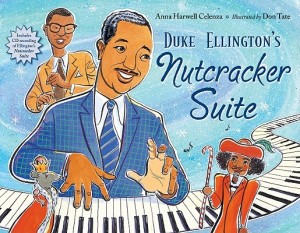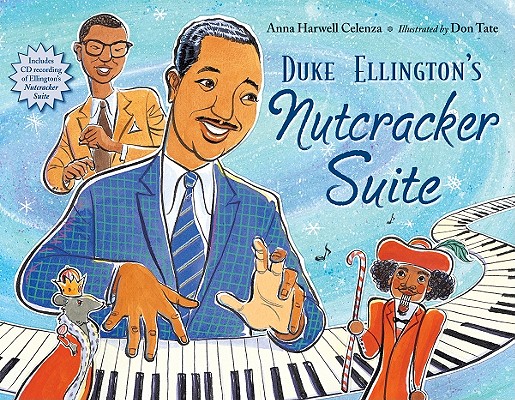 One of the most beloved Christmas traditions is a viewing of The Nutcracker. Most performances stick with the standard arrangement but in 1960 legendary jazz musician Duke Ellington and his friend Billy Strayhorn remade the Christmas classic into their own jumpin' jivin' version. For children who love The Nutcracker, this book, beautifully illustrated by Don Tate, shows how breaking boundaries and trying new things can lead to exciting new ideas. The book also includes a CD of the resulting composition making this a great choice for family enjoyment.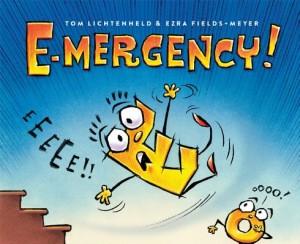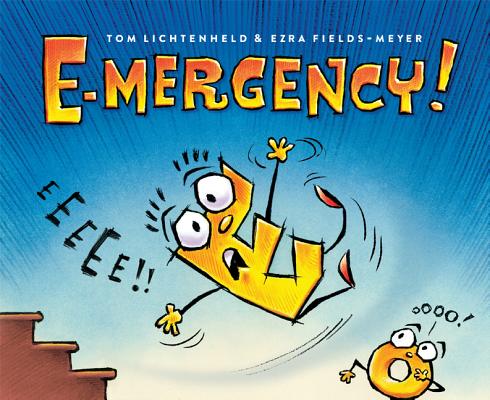 E-mergency! by Tom Lichtenheld and Ezra Fields-Meyer (Chronicle, 2011)
The best picture books hold up to repeated readings and offer something for the adult who is doing the reading. Lichtenheld, who also illustrated books like Shark vs. Train by Chris Barton, imagines that all 26 letters of the alphabet live together in a big house. When E falls down the stairs and is laid up for awhile, O steps in to take her place with hilarious, and disastrous, results. Kids will enjoy trying to oliminato tho lottor "E" from thoir spooch, while parents will appreciate the wit and puns while everyone pores over the illustrations.
The Buddy Files: The Case of the Library Monster by Dori Hillestad Butler , pictures by Jeremy Tugeau (Albert Whitman, 2011)
I'm a real sucker for dog stories, mysteries, and series. All combine in the Buddy Files. Originally named King, Buddy is adopted from the pound. He quickly bonds with his new family and shows his intelligence and bravery through his adventures. Now a trained therapy dog, Buddy is busy working in the school library, where children read to him, when he hears something sinister in the stacks. Of course, he has to investigate!
The Phantom Tollbooth 50th Anniversary Edition by Norton Juster, illustrations by Jules Feiffer (Knopf, 2011)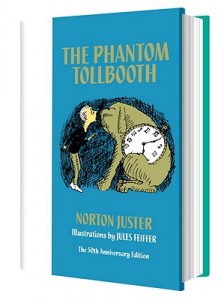 More than three generations of readers have enjoyed meeting Milo and tagging along on his journeys to The Land Beyond. Jules Feiffer's pen and ink sketches still illustrate this ingenious fantasy story but this special edition includes essays by other authors, including Maurice Sendak's essay from the 35th anniversary of the book, photos of the author and illustrator, and other surprises. This is a story sure to be read for at least another 50 years!
Toys Come Home: Being the Early Experiences of an Intelligent Stingray, a Brave Buffalo, and a Brand-New Someone Called Plastic by Emily Jenkins , illustrated by Paul O. Zelinsky (Schwartz & Wade, 2011)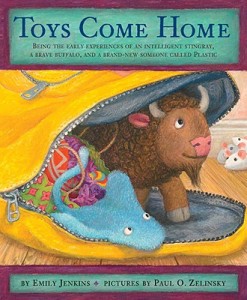 The latest in the Toys Go Out series, illustrated by Paul O. Zelinsky, this book offers a timeless story of friendship that will remind adults of Toy Story or The Velveteen Rabbit. In this collection of six linked adventures, readers learn how Lumphy, StingRay, and Plastic came to live with the Girl. Destined to be a well-loved classic, this and other titles in the series are great for independent reading or family sharing.