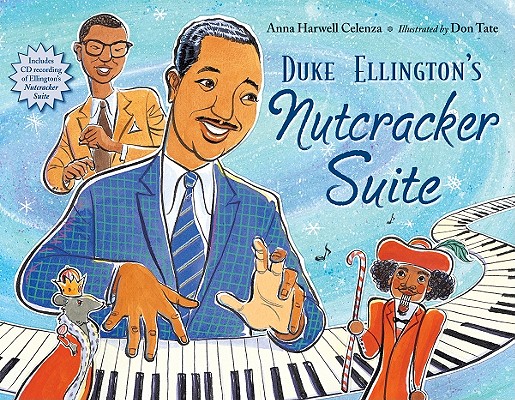 I recently met a 93-year-old woman who'd been a chemist all her life. I asked her why she'd done that work in her life and she said, "My father bought me a chemistry set when I was eleven and I was hooked."
Books do that, too. They hook children with their magic and ideas and excitement and humor and adventure and, yes, sometimes their sadness. The younger a child is when they're first hooked by a book, the better. Books as presents are key. A book can be clutched to one's chest, and ferried away to a secret place, where they can be read in peace and quiet, and the imagination is free to roam and soar.
This month on ReaderKidZ, some authors we know are giving away copies of their wonderful books. We hope that the people who win them will pass them along to a child somewhere who will curl up in a quiet place at the end of a busy, exciting day, and take one more step on the path to a life of reading.
Our first give-away book sings. Literally. ~ Stephanie Greene
It's no wonder why Kirkus, Publisher's Weekly, Booklist, and the New York Times Book Review are raving about this fascinating story, because in the 1960's, when Las Vegas jazz super stars Duke Ellington and Billy Strayhorn teamed up to put their hip slant on the high-brow symphonic rendition of the Nutcracker Suite, timeless Tchaikovsky became one cool cat.
Written by accomplished musicologist Anna Harwell Celenza and illustrated by awarding-winning Don Tate, the jazzy-jump-jiving Duke Ellington's Nutcracker Suite is sure to be this holiday season's cat's meow. And you have a chance to win an iTunes card and a signed copy of the book, which includes a CD recording of Ellington's Nutcracker Suite, by entering our toot-toot-tootie-toot Happy Holiday giveaway.
Click HERE to contact Don via his website. Include READERKIDZ GIVEAWAY in the email subject line, and we'll take care of the rest.
*** Congrats to JAN SONNEMAIR, winner of Don Tate's newest book, DUKE ELLINGTON'S NUTCRACKER SUITE. Enjoy!