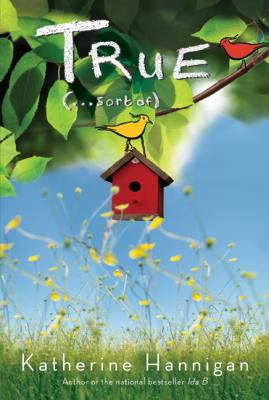 "Be kind; everyone you meet is fighting a tough battle." Plato
It's never too soon for children to learn empathy: empathy for children who talk, or look, or sound different; empathy for children from different cultures and religions; children with special needs. So much depends on our children learning this. That's what books do – they teach empathy. They make the unfamiliar familiar. They give comfort to children who are different by letting them know they're not alone. This month, we're talking about Accepting Differences.
Please join us in welcoming this month's Author-In-Residence, Katherine Hannigan. We'll begin featuring her Interview, Letter to Readers, and latest book TRUE (…sort of), Monday, September 5th.