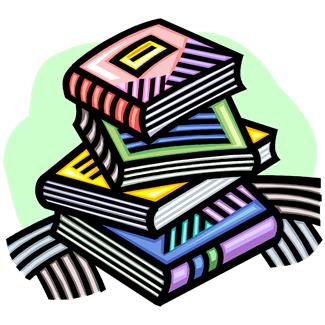 Check out these valuable links from Dr. Tricia Stohr-Hunt (Faculty member, School of Arts and Sciences at the University of Richmond).
This collection of 30 days of poetry –  posted on The Miss Rumphius Effect – is thematically grouped by curricular subject and/or topic and is an excellent resource to return to often when searching for poetry books and ideas to use with students.
Enjoy! And many thanks to Tricia for creating such a fabulous list!