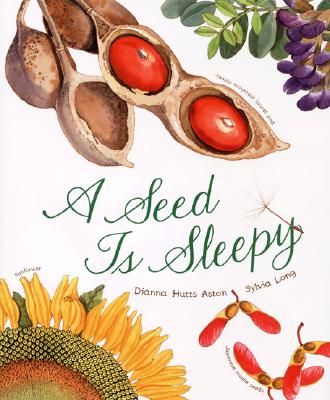 The following guide created by Chronicle Books combines activities created for Dianna Hutts Aston's charming AN EGG IS QUIET and A SEED IS SLEEPY. You may access the innovative activity guide created for children ages K – 5 by clicking HERE.
This guide presents multi-level, age appropriate science, language arts, creative writing, reading, and art activities complete with recording grids and beautifully illustrated instructions. And, for an added bonus, there is a link to a dynamic website resource packed with interactive activities designed to excite and inspire your inquisitive, science-loving child. Why not take a peek at what's happening at the Howard Hughes Medical Center's Cool  Science for Curious Kids website?
Watch out, though! You might get hooked.