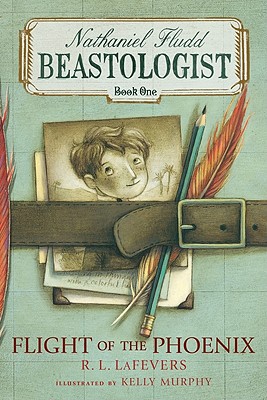 Have you ever wondered what a beastologist does? This and other provocative points are pondered in a down-loadable Nathaniel Fludd: Beastologist Teacher Activity guide accessible by clicking HERE.
Along with insightful discussion questions, this guide is filled with social studies, science, and reading comprehension activities.
Best of all, it includes  instructions for making your very own compass – a must-have for every red-blooded American beastologist!