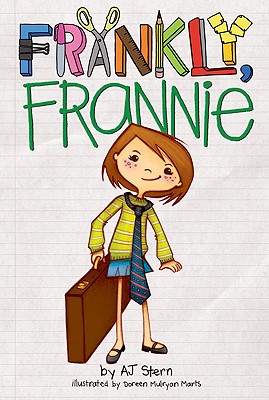 Kids from age 6 to 8 will enjoy activities such as resumé writing, letter writing, and a Bingo game  in down-loadable Teacher Activity Guide accessible by clicking HERE. It is filled with insightful questions for discussion suitable for 1st through 3rd graders and the grown up in-between.
Mirroring Frannie's preciously precocious voice the guide states that "…scientific fact that Frankly Frannie is a magnificent series for classrooms."
And if Frannie says it…believe it.