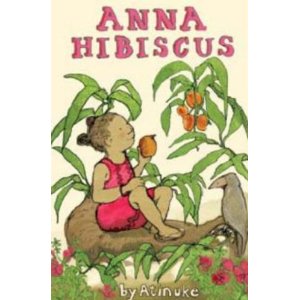 THE BURGLAR WHO BIT THE BIG APPLE from the series, FIELD TRIP MYSTERIES by Steve Brezenoff, illustrated by C.B. Canga
Imagine finding between the covers of an (inexpensive, colorful) book, not just pages and words but a MYSTERY, plus a bit of the old boardgame, CLUE, and more – graphics, story, illustrations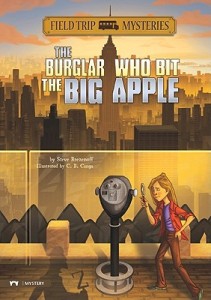 and taped messages.
In this Big Apple adventure, a class of sixth graders fly into NYC for a fieldtrip. Egg and Cat, with friends, Samantha, Anton and Gum, expected to suffer through a couple of boring days, but right off the bat – a robbery is reported at Ports Authority!
As the fieldtrip kids arrive at the Museum of Natural History, creepy people begin to appear – and again at the Hayden Planetarium.  Right from the start, the reader's job is to help solve the mystery. The adventures don't stop on the last page…further investigations and games, puzzles, heroes, villains and more are but a computer click away at www.capstonekids.com.  Just type in the Book ID and, even if you don't yet have a Private Eye badge, you can continue to snoop, explore, and discover amazing facts!
Learn more about this great selection for reluctant readers, both boys and girls, HERE.
MAKE WAY FOR DYAMONDE DANIEL by Nikki Grimes, illustrated by R. Gregory Christie

First meet Dyamonde, third grade girl with PLENTY of perky personality, good looks, and a very smart brain.  But what she does not have is a friend. She has a Mom who is considerate, strict, and divorced.  She has the problem of The New Boy.  Worst of all, Dyamonde has the challenge of keeping her cool with the Three T's:  Tameeka, Tanya and Tylisha.  The Three T's have their own rules and definitions of who is IN and who is OUT.
Once a young reader has fun following the trials and tribulations of Dyamonde through a dozen short chapters, she will be on to the next book in this series (RICH), and the next and new:  ALMOST ZERO.
ANNA HIBISCUS by Atinuke, illustrated by Lauren Tobia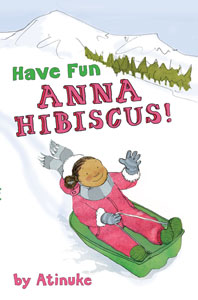 Anna Hibiscus lives with her African father, Canadian mother, and her troublesome, rambunctious twin brothers.  They live in Africa, in a contemporary city.  Unfortunately,  exactly where in Africa is never stated.  Anna has a very large African family and they all like to visit.  This series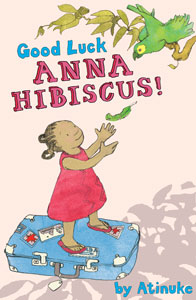 tells about Anna's family life.  The reader hears many of the same frustrations and funny interactions that are part of family life anywhere, but also aspects of THIS family life – such as the giving of gifts when someone visits, the showing of respect for grandmothers and grandfathers, and the mixing of traditional African ways with modern ways. An important strength of this series is showing how modern life and traditional ways can co-exist in this faraway continent.  Anna's stories bring Africa closer to home. The chapters can be read in sequence or as stand-along stories.  The black and white illustrations are a delight.  A fun series of early chapter books to be shared with a child curious about being a kid in Africa.
Learn about the other books in the Anna Hibiscus series HERE.