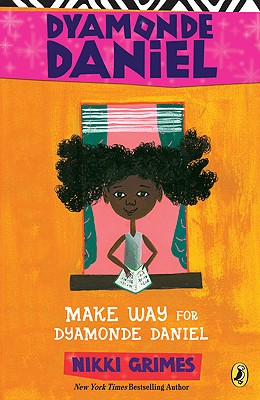 Click HERE to access a Discussion Guide to compliment Nikki Grime's intriguing Dyamonde Daniel series. Keep the book nearby. You'll want it to reference the questions asked.
Not only does the guide pose questions regarding characters' emotional reactions, developing friendships, and various growing pains, it capitalizes on the reader's own personal experiences, as well. For example, one series of questions ask if "…you have ever been curious about someone or something? Did you find out what you wanted to know?"
Well? Did you? Pray tell.