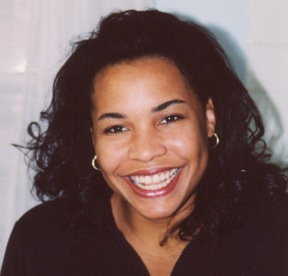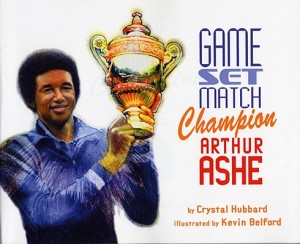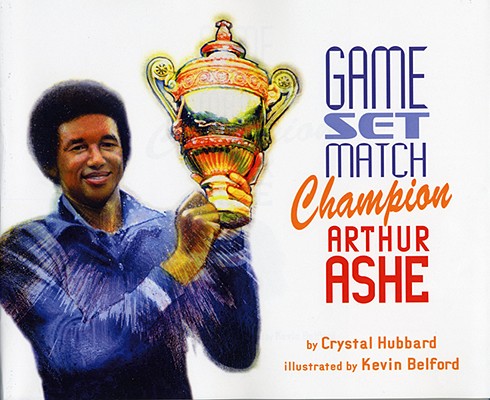 Crystal Hubbard's GAME, SET, MATCH, CHAMPION ARTHUR ASHE, illustrated by Kevin Belford, is a tribute to one of the most amazing athletes of the twentieth century. Not only was Arthur Ashe a remarkable championship tennis player, but he was also a life-long advocate for human rights, at home and abroad. This unlikely champion earned a place in history when he became the first African American man to win the Grand Slam Tournament.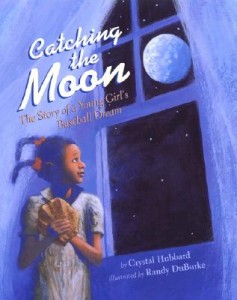 As a young girl, Marcenia Lyle dreamed of playing professional ball. Determination got her there. CATCHING THE MOON: The Story of a Young Girl's Baseball Dream chronicles the beginnings of that long journey and the spunky young girl who found a way to earn a position on the St. Louis Cardinal's sponsored summer camp team.
Read "What's Your Story, Crystal Hubbard?" HERE.
For more about Crystal, visit her website HERE.