January 2011.  A shiny new month full of possibility. What better way to kick off the New Year than to feature a subject every kid knows something about: SPORTS.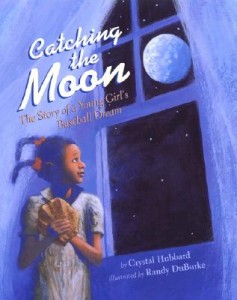 Whether team or individual, sports are all around us. On the soccer field. In the street. On the baseball diamond. At the local pond, skating rink, pool, or tennis court. Virtually anywhere and everywhere children are found, they're busy actively doing.
When it comes to sports, most kids have favorites – games they love to watch or play, teams they razz or cheer for, players they admire. This month, ReaderKidZ turn our attention to books about SPORTS and the people who play them.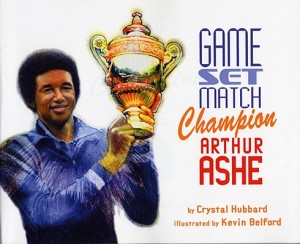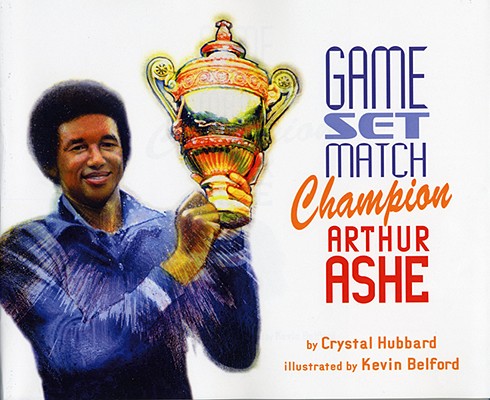 We're excited to feature Author-In-Residence, Rich Wallace, former senior editor of Highlights for Children, and writer of numerous sports novels, including the recent KICKERS series about 9 year-old Ben's first year of competitive soccer. Later in the month, we'll meet Crystal Hubbard, author of Game, Set, Match, Champion Arthur Ashe and Catching the Moon: The Story of a Young Girl's Baseball Dream.
Commitment. Dedication. Setting goals and working – hard – to achieve them. Participating in sports is all that and more. And even for the less than enthusiastic sports fans among us, reading about those who have or do play a sport opens a world of possibility, a world we can appreciate on the pages of a book.
Read more about Author-In-Residence, Rich Wallace HERE.
Read more about Author-In-Residence, Crystal Hubbard HERE.