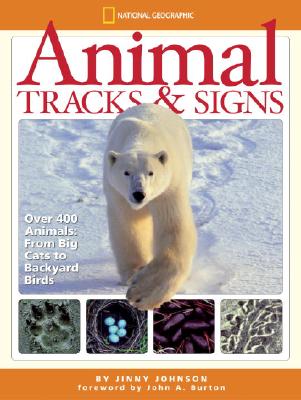 I remember many a Christmas Day when, finished playing with his toys or puzzles or games, our son Oliver ended up curled up on the couch, reading a book he'd discovered under the tree.
When books are a part of every holiday, birthday, and celebration in a child's life, they come to realize books mean excitement, pleasure, and anticipation. Lifelong readers are created that way.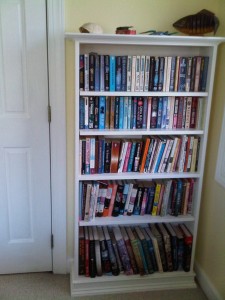 There are other ways to create excitement about books. Give a child a bookcase so her books will have a home of their own. The first bookcase my husband built for Oliver had two shelves. Oliver painted it blue to match his blue bed. Later, my husband built him a taller bookcase. Here it is. The pride Oliver took in owning books is evident.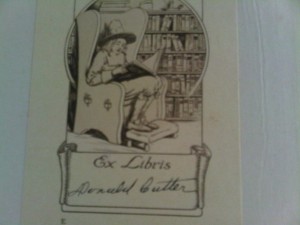 Don't forget bookplates. Children love them. There's something about writing your name on your own book plate and pasting it in a book that makes it yours. This is bookplate I found 30 years ago in a used copy of Little Lord Fauntleroy printed in 1926. I've grown very fond of the "Donald" who once owned it.
Anne Fine, the second Children's Laureate of Great Britain, offers dozens of wonderful, free bookplates here – My Home Library: Bookplates. You can give them as presents to young readers. Use them as rewards for your students. Or let students print them in class and give them as presents, themselves.
As for my favorite books, I'm like most people – the minute someone asks me for a title, I draw a blank. There are too many to name. So here are a random few that are memorable to me because of way I've watched children respond to them, or because I feel they're too often overlooked, or simply because I love them myself.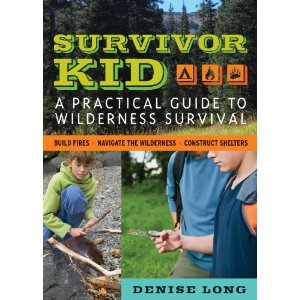 For boys and girls who like to know how to do things. SURVIVOR KID: A Practical Guide to Wilderness Survival by Denise Long. There are many survival books for children, but this one has photographs. Photographs are good in non-fiction for children. Reading about how to build a fire or construct a shelter or navigate in the wilderness is exciting.
Or consider ANIMAL TRACKS AND SIGNS by Jinny Johnson. It has over 400 popular animals: their habits, tracks, and more. I talk to children during school visits about the amazing information they can glean by studying animal tracks. They're always very interested. This book offers wonderful facts and photos. Plus that, it'll get them outside.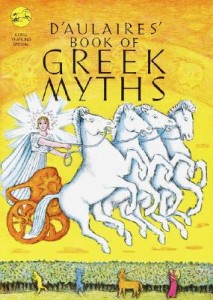 Give them a book they might never consider unless you introduce them to it. It's amazing, how many children like to read about the Greek gods. Heck, they were the original super heroes. My son was introduced to the classic D'AULAIRES BOOK OF GREEK MYTHOLOGY when he was in the 3rd grade. He has read and re-read that book countless times over the years.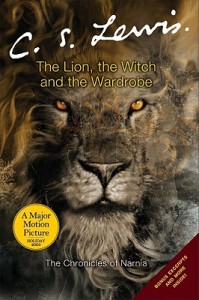 I read C. S. Lewis's THE LION, THE WITCH AND THE WARDROBE when I was nine. It wasn't the fantasy world the children entered that has stayed with me. It was the initial idea: that maybe, if I pushed through the tangle of clothes to the back of the closet that I shared with my mother, I would suddenly find myself in a different world and there would be snow on the ground. I've never forgotten that feeling of revelation. Books should do that.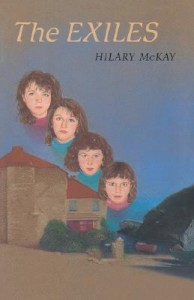 For upper middle grade girls, Hilary McKay's three books about four English sisters are a must-read. THE EXILES, THE EXILES IN LOVE, and THE EXILES AT HOME. The sisters are funny and wise and the interactions between them are hilarious. McKay, who's one of my favorite children's book authors, was one of four sisters, herself. She knows what she's doing. She also has several books about the Casson family that are as wonderful. Grades 3-5. Check them all out.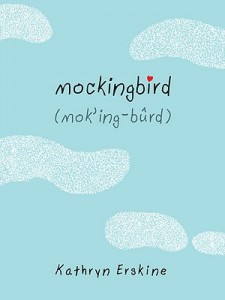 And last, a new book. MOCKINGBIRD by Kathryn Erskine. It just won the National Book Award. Caitlyn is in the fifth grade. She has Asperger's Syndrome. The number of children today who are dealing with some form of autism is huge and increasing. I found this book a terrifically empathetic portrait of what it takes for one girl with Asperger's to navigate her world. Friends who work with autistic children say it's realistic. Give this book, create some empathy.
Give any book to a child this holiday season. Set them on the path to reading for life.
Happy holidays.
— Stephanie Greene