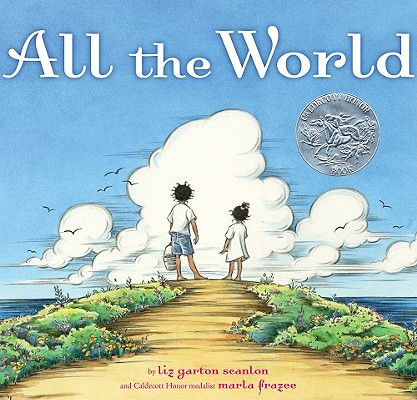 Linger upon this lovely book's lyrical magic by accessing an activity guide HERE created by Natalie Dias Lorenzi.
Take the time to enjoy pre-reading exercises, activities such as "Strike the Band", "Vocabulary Boost", "Take a Book Walk," and many more.
Your child will never tire of reading and rereading Scanlon's poetics…and neither will you.