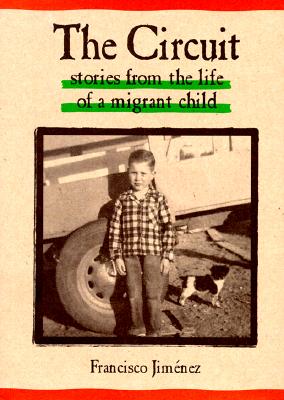 Incorporate Francisco Jimenez's timeless book into your classroom activities by accessing this on-line study guide especially created to compliment his work. Components of the guide are pre-reading and discussion questions.
Click here to access the on-line study guide for The Circuit
In addition click here to enjoy a mini-documentary movie, 2 book-reading movies (one in English, one Spanish), an in-depth written interview, a movie transcript, an informative bibliography, and links for further information from TeachingBooks.net.