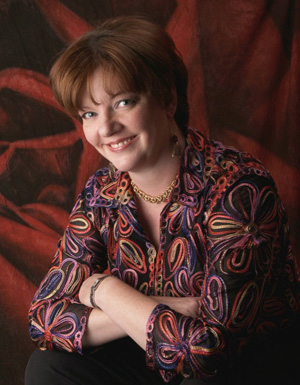 SOAR, ELINOR! by Tami Lewis Brown, illustrated by Franςois Roca is the amazing story of pilot Elinor Smith's daredevil 1928 flight beneath all four bridges crossing New York's East River: the Brooklyn, the Manhattan, the Williamsburg, and the Queensboro.
"On Sunday, October 21st, 1928, Elinor slipped on her lucky sneakers and a red leather jacket… She was just seventeen.
"As she prepared for takeoff from Roosevelt Field, someone tapped on the cockpit.  It was the world-famous pilot Charles Lindbergh… 'Good luck, kid.' "

With careful planning and a nimble plane, Elinor weaved, dipped, and squeezed beneath all four bridges to become the first pilot ever to accomplish such a feat!
Elinor went on to distinguish herself in other ways throughout her flying career.  Her determination and spunk have been beautifully captured in Brown's brilliant text.
SOAR, ELINOR! is a tribute to one woman's amazing accomplishments and the heights to which anyone with a dream, determination, and grit can aspire.
From Tami Lewis Brown: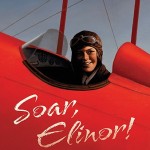 My father was a pilot who loved flying small planes. He was also my greatest cheerleader, encouraging me to shoot for the stars no matter the odds. When I heard about Elinor Smith – especially how her father and mother encouraged her to dream big and ignore those who said it couldn't be done – I knew I had to share Elinor's story with the world. Now my dream is that some girl or boy will read my book and shoot for their own star. Who knows… it might even be you!
Tami
Read "Tami's Story" HERE.
For more about Tami, visit her website HERE.
For links to additional in-depth interviews with Tami about the research and writing of SOAR, ELINOR! click HERE.
Just in from PUBLISHER'S WEEKLY: Read more about SOAR, ELINOR!  here: "Pioneering Aviatrix Takes Flight"