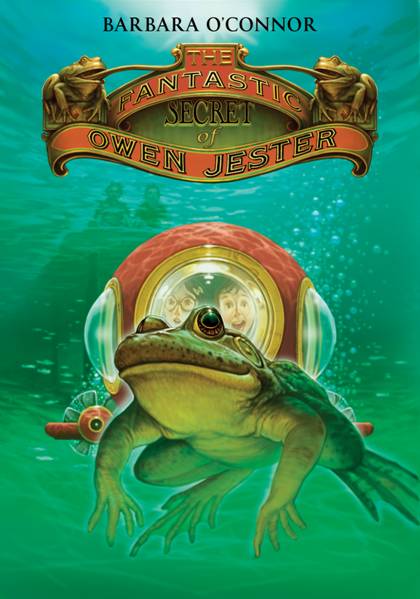 Incorporate Barbara O'Connor's incredible new book THE FANTASTIC SECRET OF OWEN JESTER into your academic activities by downloading this brief Reader's Theatre script depicting a pivotal scene highlighting the dramatic conflict between Owen Jester, his best buddies, and his nosy, know-it-all neighbor, Viola.
The Fantastic Secret of Owen Jester Reader's Theatre
Reader's Theater activities are marvelous tools for developing reading comprehension, practicing oral reading skills, faciliating teamwork, and building confidence. After your students enjoy performing our short ReaderKidZ script, encourage them to chose their favorite parts of the story and draft their own versions of Reader's Theatre. It is easy to do. If you're interested in trying your hand at creating a script download the following step-by-step descriptive guide illustrating how to do so!
How to Create Reader's Theatre Performance Piece
Find out more about author Barbara O'Connor HERE.