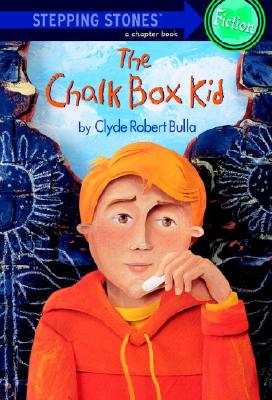 Compliment the experience of reading THE CHALK BOX KID with this chapter-by-chapter comprehension guide created by www.gardenofpraise.com.
With an intensive, careful reading of the book along with the added support provided by this guide, the heartwarming story of Gregory and his garden may well become one of your family's favorites! The Chalk Box Kid Discussion Guide
Follow up your reading with this wonderful classroom activity, based on a lesson created by 3rd grade teacher, Jean Thirkettle, of Peachland School: The Chalk Box Kid: Classroom-Student Positive Words Activity.
What kind of back-to-school/getting-to-know you activities do you like to do in your classroom?