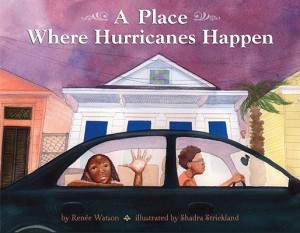 Today, ReaderKidZ would like to spotlight this cool-looking site! It's called Literacyhead – resources for creative, engaging, standards-based lessons using the visual arts to teach literacy.
Take some time to explore the lessons and images. We've included two links to get you started:
Ten Titles: Books for Building Your Library
The Art of Teaching Writing – Literacy Lessons Using Images.